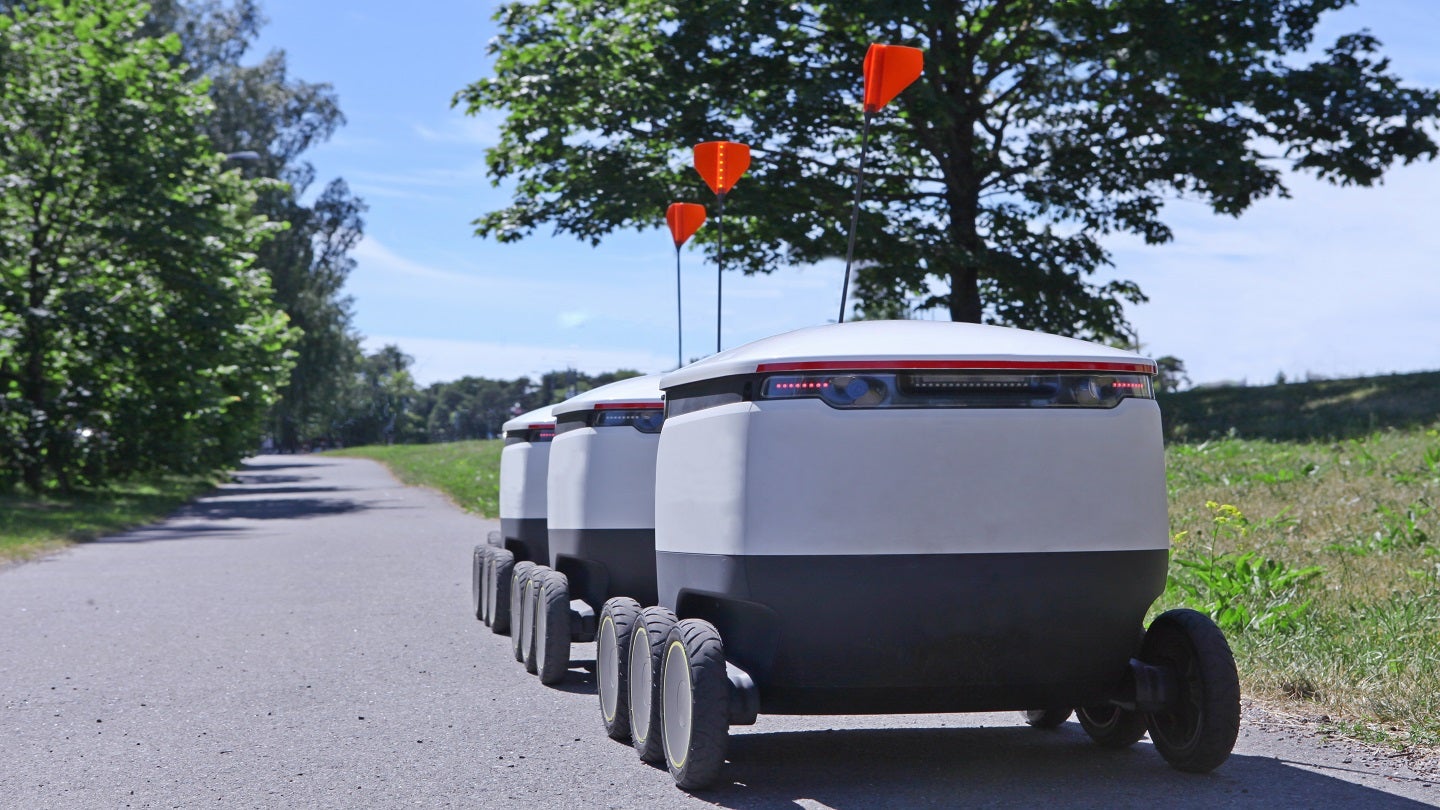 The parent company of Uber Eats, Uber Technologies, has further expanded its partnership with robotics company Cartken to offer food deliveries via automated robots in Fairfax, Virginia.
The move into Virginia comes after the beginning of Cartken's partnership with Uber Eats in Miami in December 2022.
Customers of Uber Eats in Mosaic District will receive their deliveries from AI-powered sidewalk robots starting today.
Mosaic Distric is a shopping and dining district owned and operated by EDENS. The district is home to more than 40 thriving restaurants.
Cartken co-founder and COO Anjali Jindal Naik said: "Our team at Cartken is excited to further partner with Uber Eats and expand our reach to serve the Fairfax community.
"Cartken is at an inflection point, where we are rapidly bringing our AI, computer vision, and lidar-less autonomous robots to more places, like Mosaic District, in partnership with Uber Eats."
The companies said that the partnership between Uber and Cartken will create an opportunity to serve a diverse group of merchants and eaters as the programme grows.
Uber autonomous mobility and delivery head Noah Zych said: "Alongside our partners at Cartken, we're thrilled to work with Mosaic's outstanding merchants to serve such a vibrant community of diners, shoppers and residents.
"With our shared passion for innovative urban design, sustainability and technology, we believe that robot delivery with Uber Eats is a great fit for Fairfax consumers looking for a fun and convenient way to grab their next meal."