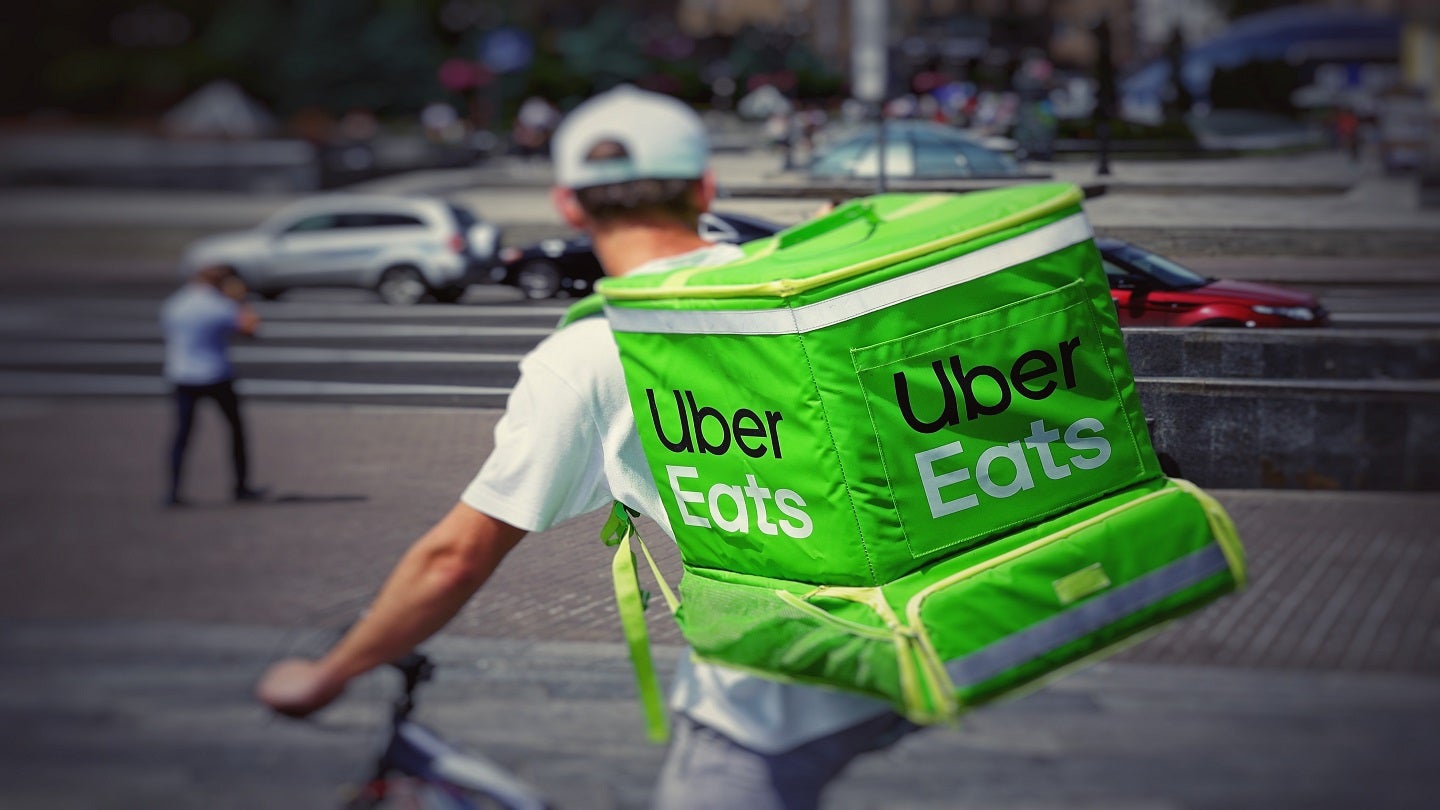 Online food ordering and delivery platform Uber Eats has launched US Certified Virtual Restaurant Program, which aims to streamline virtual restaurant operations and enhance customer experience.
The programme has been launched in collaboration with brand builders like Virtual Dining Concepts (VDC), Nextbite and Acelerate.
Through the initiative, merchants will have access to an array of virtual restaurant concepts that are curated by Uber to meet superior standards in menu quality, branding and operations.
Uber's head of Virtual Restaurants and Dark Kitchens US & Canada John Mullenholz said: "With the boom in virtual restaurants over the past several years, we've noticed a wide range of approaches to creating virtual restaurant brands.
"We're excited about launching this program to connect the best virtual brand builders in the industry with small businesses across the country–and to bring the very best virtual brands to consumers' doorsteps."
Restaurants that participate in the programme will have access to virtual concept creators' account management and customer success teams.
Uber noted that participating restaurants can use the expertise of these teams to operate quality virtual restaurants on Uber Eats.
Virtual Dining Concepts CEO Stephanie Sollers said: "We are proud to partner with Uber Eats' Certified Virtual Restaurant program.
"This initiative benefits every member of the VDC ecosystem, including our kitchen partners, the creators, celebrities and media groups with whom we collaborate with to develop our brands, and consumers, many of whom are loyal fans of the talent behind our brands.
"For all parties, this program adds a layer of verification and transparency for customers, certifying that their food is coming from high-quality kitchen operators."
Earlier this week, Uber Eats planned to remove online-only brands that offer duplicate menus from its app, The Wall Street Journal reported.