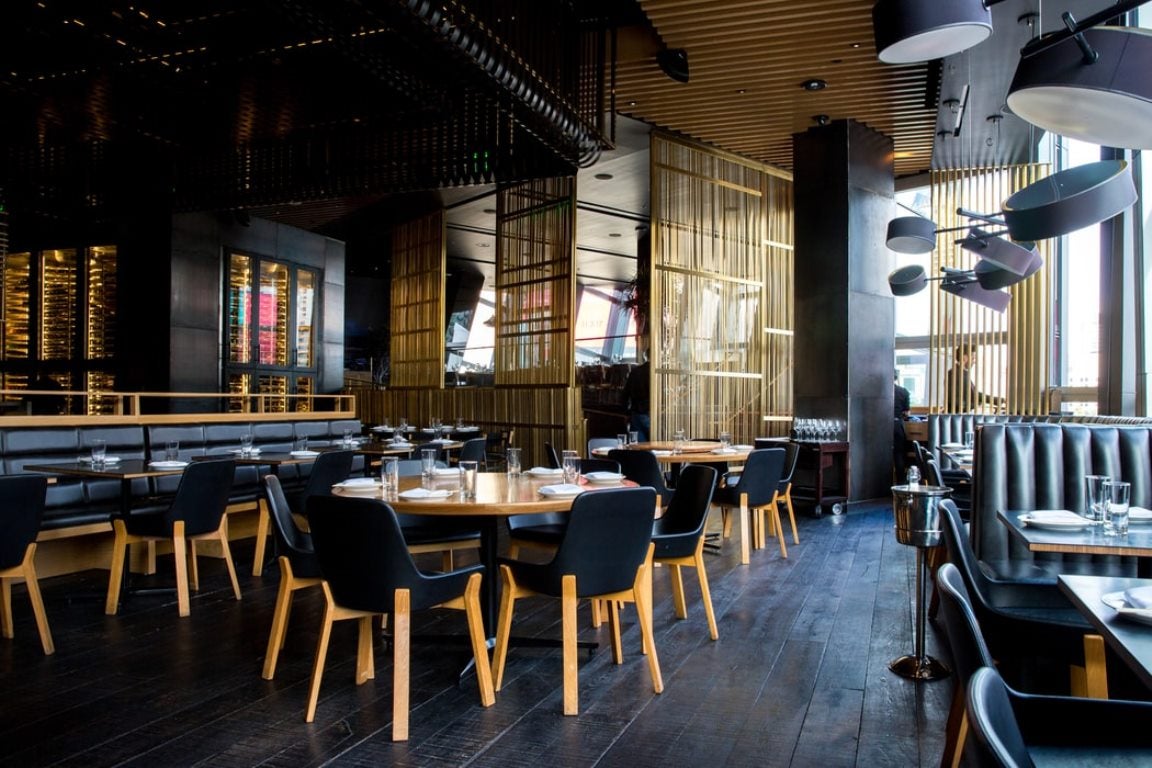 UK Chancellor Rishi Sunak has announced the extension of the VAT cut for the hospitality and tourism industries, which were hit hard by the Covid-19 pandemic.
According to the chancellor, the temporary reduction of VAT rates from 20% to 5% would be valid until 31 March 2021, instead of up to 13 January.
The extension is expected to 'help protect 2.4 million jobs through the winter', the chancellor said.
The lockdown measures have impacted restaurants and pubs, which have cut thousands of jobs. In August, Pizza Express warned that it may cut 1,100 jobs as part of its planned restructuring. In June, The Restaurant Group announced 3,000 layoffs.
The temporary VAT cut was implemented in July with the intention of supporting hotels, restaurants, cafes and pubs to boost their finances.
The chancellor added that the VAT cut extension will help 'support more than 150,000 businesses' through the winter period.
The VAT cut is applicable on food and non-alcoholic drinks, and accommodation across the UK, according to the Treasury's Winter Economy Plan.
The extension will cost the Treasury approximately £800m in addition to the earlier estimate of £2.5bn.
Meanwhile, under new rules confirmed on 24 September, the pubs and other licenced venues have to be closed at 10:20 pm in Wales. This is 20 minutes later than First Minister Mark Drakeford's announcement made on Tuesday.
In Northern Ireland, more than six people from two households cannot sit at the same table in a restaurant or pub under the new restrictions published on the Department of Health website.
Last week, up to six people from any number of households could sit together at the same table in a licensed venue.