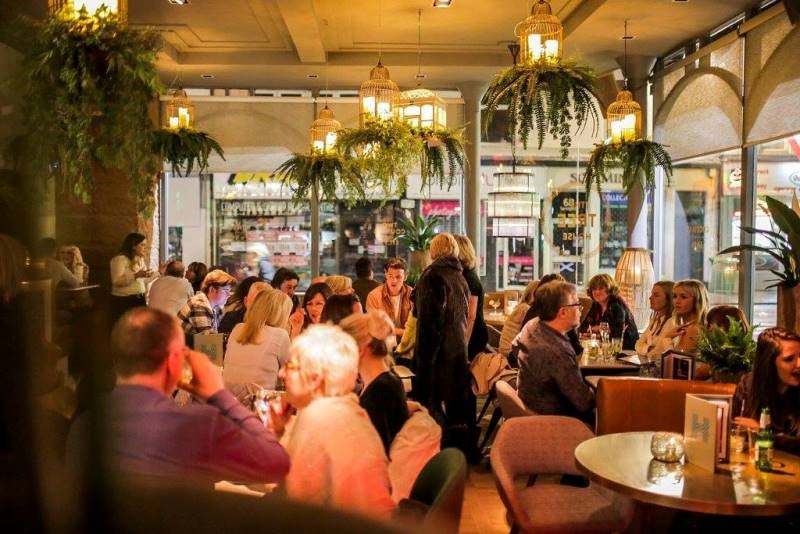 A report from the Coffer Peach Business Tracker has reported that UK-based pub and restaurant groups have seen a 1.2% growth in collective like-for-like sales in July.
The report was produced by business insight consultancy CGA in collaboration with Coffer Group and RSM.
The industry has seen a strong recovery with restaurant groups registering a 3.8% growth in like-for-like sales, after a poor summer last year.
Like-for-like sales of managed pubs saw a 0.2% decrease in July, compared to the same period last year.
Total sales across 54 companies increased by 3.6% compared to the same period in 2018. This growth includes the effect of net new openings during the 12-month period from last July.
CGA director Karl Chessell said: "Considering the barnstorming July that pubs had last year, holding relatively steady this July will be seen as a good performance, and restaurant groups will be more than relieved with their sales recovery."
"Following a good showing in June when collective like-for-likes across the sector grew 1.4%, the eating and drinking-out market is showing some resilience. Nevertheless, with Brexit looming, there will be real nervousness about a crash in autumn.
"While managed pub groups continue to expand slowly, during July, restaurant groups registered more closures than openings."
Trading outside of the M25 has also seen a 1.3% increase, a slightly higher growth compared to 1% in London.
Restaurants outside of London registered a 4.3% growth and pubs outside of London saw a 0.3% decline.
RSM senior manager Saxon Moseley said: "Sustained like-for-like growth will come as welcome news to Britain's restaurant groups and provides further evidence that supply is reaching parity with demand.
"With pubs and bars buoyed by a summer heatwave in July, operators will be hoping for more good weather to stave off consumer uncertainty around Brexit."