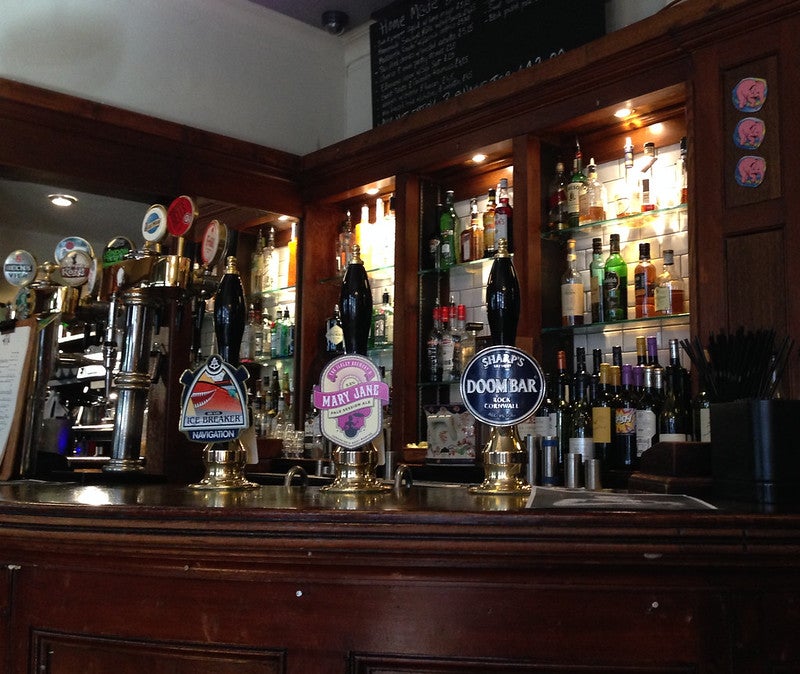 Over 50 brewers and pub operators in the UK have demanded an exact reopening date of all pubs in the country.
These include international, regional, family, independent brewers and national and regional pubs.
The companies jointly brew 90% of the beer in the country and own 20,000 pubs.
The businesses' chief executives have written to UK Prime Minister Boris Johnson on 18 June to confirm the date by today (19 June).
The move follows as the pub and brewery sectors are losing £100m every month in cash. Also, this is putting at risk permanent pub closures and several hundreds of job cuts.
British Beer & Pub Association chief executive Emma McClarkin said: "Britain's 47,000 pubs and 2,000 brewers have reached a critical moment and need a definitive date on when pubs can reopen.
"Without a confirmed date for reopening, our sector is going to have to make some big decisions this week on furloughed staff and when reopening is feasible, with a further wave of redundancies likely. Hundreds of thousands of jobs could be lost.
"Our message to the Prime Minister is clear – stop keeping our sector in limbo. Give us the clear date we need for reopening, so our great British pubs can be ready to return and support our communities and the economy once more. The livelihoods of hundreds of thousands of publicans and pub and brewery employees in every corner of the UK hang in the balance."