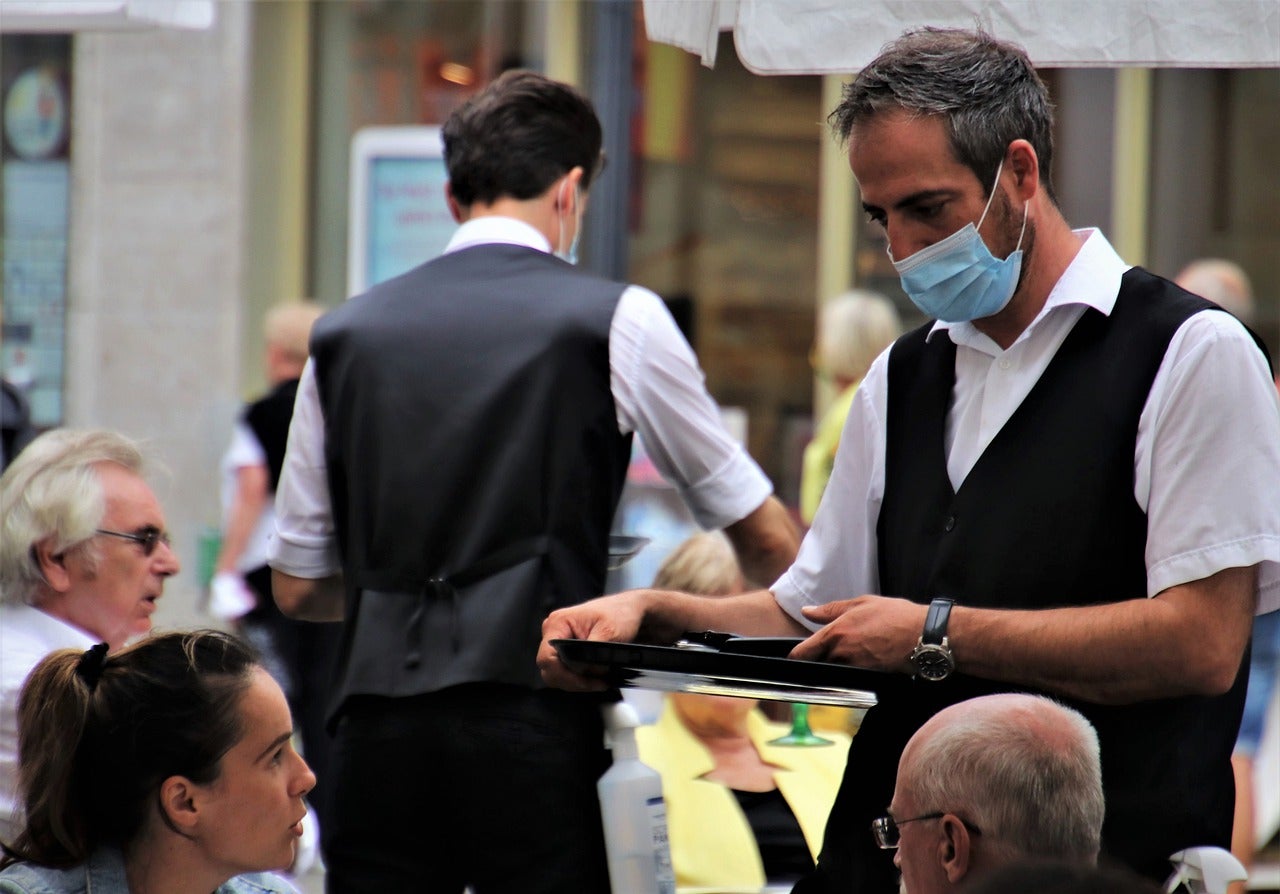 The Government of the UK has announced a $1.33bn (£1bn) support in grants and other aid for hospitality businesses that are affected by the latest wave of Covid-19 infections triggered by Omicron variant.
The move comes at a time when pubs and restaurants are recording an increasing number of cancellations and less footfall hammering usual trading ahead of the holiday season.
According to a government statement, each business in the hospitality and leisure sectors in England will receive one-off grants of up to $7,962 (£6,000) per premises.
Around 200,000 businesses will be eligible to receive the government grant. It is expected to be made available in the following weeks by local authorities.
UK Prime Minister Boris Johnson said: "With the surge in Omicron cases, people are rightly exercising more caution as they go about their lives, which is impacting our hospitality, leisure and cultural sectors at what is typically the busiest time of the year.
"That's why we're taking immediate action to help with an extra £1bn in grants to these industries and reintroducing our Statutory Sick Pay Rebate Scheme (SSPRS)."
The SSPRS helps small businesses with less than 250 worker by compensating them the cost of Statutory Sick Pay for Covid-related absences by employees.
The government will also make more than $132.7m (£100m) available to support other businesses.
Chancellor of the Exchequer Rishi Sunak said: "We recognise that the spread of the Omicron variant means businesses in the hospitality and leisure sectors are facing huge uncertainty, at a crucial time.
"So we're stepping in with £1bn of support, including a new grant scheme, the reintroduction of the Statutory Sick Pay Rebate Scheme and further funding released through the Culture Recovery Fund."