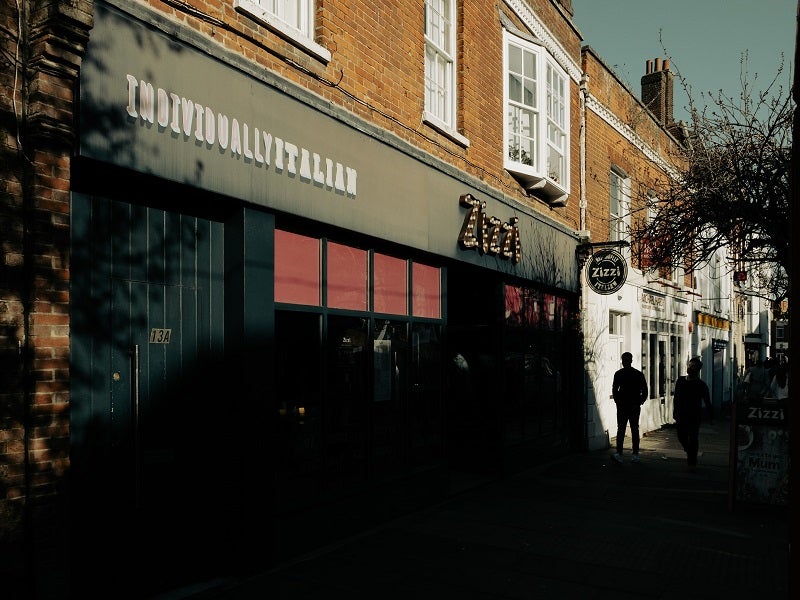 UK's casual dining operator Azzurri Group has announced plans to introduce carbon labelling on all its menus by 2025, according to various media reports.
The initiative by the owner of Zizzi, ASK Italian and Coco di Mama is said to be part of its strategy to reach net-zero carbon emissions by 2040, The Caterer reported.
Azzurri Group operates more than 220 restaurants and employs some 4,500 people in the UK.
By the end of this decade, Azzurri Group has set a target to have 65% of its menu items with 'low' or 'very low' carbon options.
With the inclusion of carbon labelling, the restaurant company believes that it will help its customers make "more informed choices" about what they consume and move towards more sustainable diets.
The move is said to be part of its Recipe for a Better Future strategy, which focuses on the usage of carbon labelling and the inclusion of more low-carbon dishes on its menus, according to Foodservice Equipment Journal.
Azzuri will be souring carbon information from Foodsteps, a platform that provides data about the environmental impacts of food.
The information sourced will be rolled across its ASK Italian, Zizzi and Coco di Mama restaurant brands.
Azzurri Group CEO Steve Holmes was quoted by media sites as saying: "We're determined to invest in becoming a more sustainable business, delivering long-term, positive change for our people and our planet.
"I'm proud of our latest Sustainable Dining Report and our achievements to date, and I'm optimistic about the difference we can make as we deliver our Recipe for a Better Future."