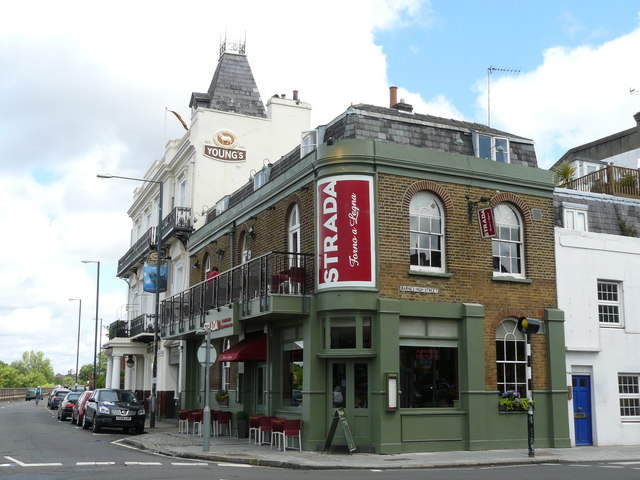 UK-based Italian restaurant chain Strada is reportedly set to close several of its restaurants across the country, following a review of its portfolio.
The food chain is said to close ten of its locations, representing more than a third of its restaurants, reported The Telegraph.
The Strada stores that have been closed already are located in Blackheath, Camden, Cardiff, Clapham, Cobham, Harpenden, Newbury and York while the one(s) in Birmingham may close this month, according to the publication.
A statement from Strada was quoted by WalesOnline as saying: "Following a comprehensive review, it is with regret that we are closing a number of our Strada restaurants as they are no longer viable as Stradas in this increasingly competitive market.
"Where possible, we are converting the sites to new formats or selling them to other operators but, in some cases, recent increases in rents and rates, coupled with government-decreed rises in wage costs, make it very difficult to operate profitably a full-service restaurant serving fresh food.
"We hate closing restaurants and so this has been a difficult decision.
"We also appreciate that this will be a tough time for our team members and local communities alike."
In September 2014, Sun Capital Partners purchased the Strada brand and 43 restaurants for £37m from the Café Rouge owner, Tragus Group.