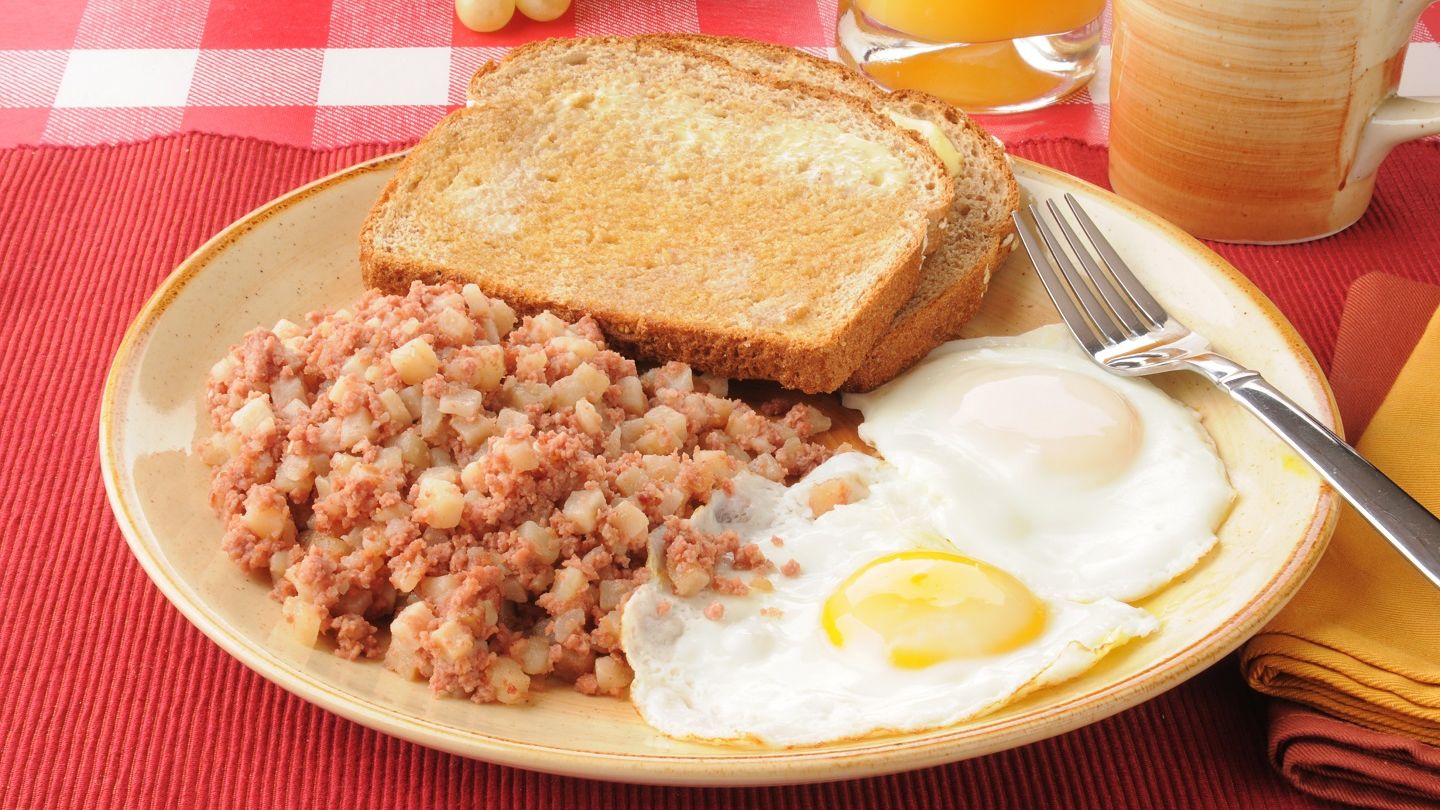 Urban Egg, a restaurant in Colorado and Kansas, has obtained financing from US-based private equity firm L Catterton.
The restaurant called the investment amount "significant" but did not reveal the exact figure.
The restaurant aims to expand in existing and new markets with this investment.
Urban Egg is a daytime restaurant established by Randy and Liz Price in 2012. It serves breakfast, brunch and lunch.
The brand first launched in downtown Colorado Springs, Colorado and since then has expanded its presence in eight locations across the state, including Colorado Springs, Denver, Fort Collins and Johnstown.
It has also expanded into Kansas with the Overland Park location.
L Catterton growth fund co-managing partner Jon Owsley said: "Daytime dining is one of the most attractive segments of the restaurant sector and has proven resilient throughout cycles with consistent year-over-year growth.
"Randy and the Urban Egg team have created a fantastic dining experience that has attracted frequent visitation and loyalty among its customer base. We look forward to working with the entire Urban Egg team to further enhance the customer experience and accelerate growth."
The private equity company has previously invested in other restaurants, such as Cheddar's, Velvet Taco, Dos Toros Taqueria, P.F. Chang's, Piada and Noodles & Company.
Urban Egg CEO and founder Randy Price said: "We created Urban Egg a decade ago after identifying a major gap in the elevated dining segment of breakfast and brunch in my hometown of Colorado Springs.
"Based on the success of our initial restaurant, we have been able to slowly grow our footprint across Colorado, and most recently to Kansas. With L Catterton's one-of-a-kind track record of growing distinctive restaurant brands, we will be able to accelerate our dreams of bringing America's Best Breakfast to more deserving consumers across the country."