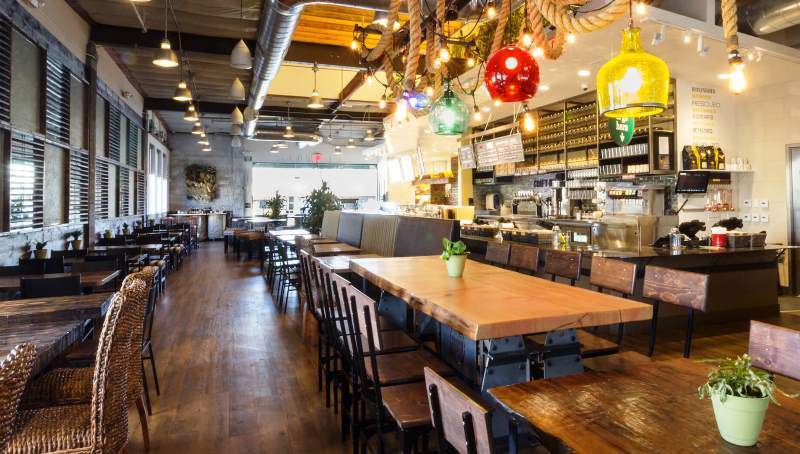 US-based fast casual restaurant brand Urban Plates has secured a $38m growth and working capital facility with Goldman Sachs Specialty Lending Group.
The investment will be used to expand the company's presence by establishing new restaurants in various locations across the US.
Urban Plates co-founder and CEO Saad Nadhir said: "Urban Plates is changing the way America eats. Guests desire affordable high-quality, customisable meals served in a convenient yet inviting atmosphere with fine-dining hospitality.
"Urban Plates is absolutely dedicated to fulfilling that need for every guest, every time. We are very pleased to work with Goldman Sachs Specialty Lending Group as we continue our expansion of the brand in existing markets as well as new markets across the US."
"Few growth concepts are led by such experienced restaurant operators."
Principals of Arlington Capital Advisors served as financial advisors to Urban Plates to secure the funding.
Established in 2011, Urban Plates offers menu items including meals, entrée salads, hand-carved sandwiches, hot and chilled sides, seasonal soups, and braises along with natural juices and desserts.
The company currently operates 15 locations including 13 restaurants in California and two East Coast restaurants.
Arlington Capital Advisors partner John Goldasich said: "We're thrilled to have advised Urban Plates. Few growth concepts are led by such experienced restaurant operators. Saad Nadhir and his team have developed a category-defining concept that meets the needs of the modern consumer."
Nadhir added: "The Arlington team did an outstanding job advising us on this transaction. Their deep knowledge and experience in both capital raising and the restaurant industry were invaluable throughout the process, and we look forward to working with them again in the future."