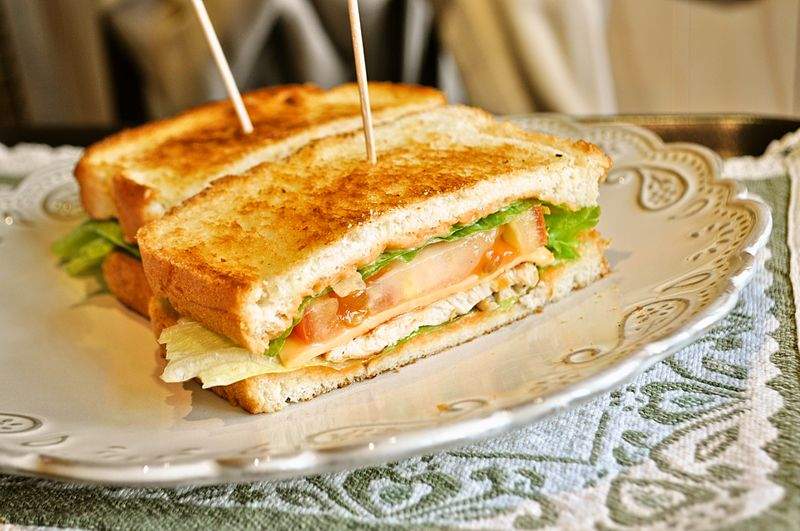 US-based melted sandwich concept restaurant Melt Shop has expanded into Kuwait following a development deal with Ali Alghanim & Sons in the Middle East.
The new location opened at Al Hamra Mall & Luxury Center and is the first of seven development outlets planned for the Middle East. An additional three venues are likely to open in Kuwait in the next four to six months.
Melt Shop CEO and founder Spencer Rubin said: "We are so pleased to partner with the Alghanim family and are truly excited to bring the first international franchise to the Middle East with such reputable partners.
"Not only is this the first international location for Melt Shop, but it's also our inaugural franchise location."
The Al Hamra Melt Shop location will offer the same standard menu with an addition of three sandwiches for breakfast, a full coffee programme and a localised menu item Halloumi Melt.
With a target of 100 locations by 2022, the brand has signed multiple deals and seeks franchisers in the domestic markets including the Northeast, Midwest, Florida.
Melt Shop has expanded to eight locations in three US states, six in and around New York City, one in Pennsylvania, and one in Minnesota.
The restaurant intends to foray into the Middle East, Southeast Asia, Japan, China, India, Mexico, South America, Canada, Western Europe and Australia.
Established in New York City in 2011, Melt Shop is part of Aurify Brands, whose pipeline of brands include The Little Beet, The Little Beet Table, Fields Good Chicken and MAKE Sandwich.