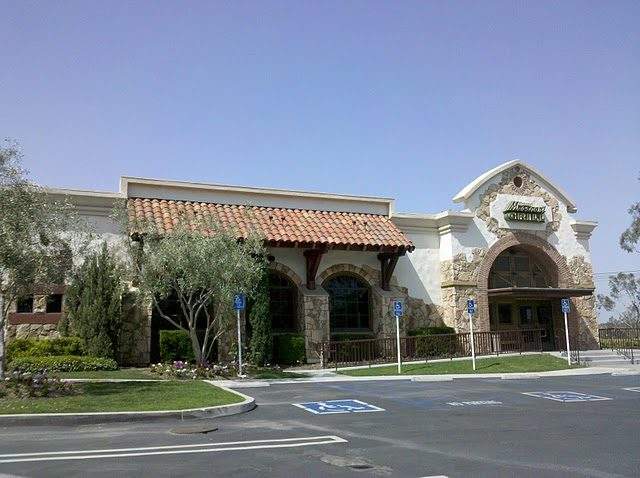 American casual dining restaurant chain Romano's Macaroni Grill has successfully emerged from bankruptcy.
The Italian restaurant brand has filed for Chapter 11 protection on 18 October 2017 to "shed legacy liabilities that were negatively impacting and hindering the company's path forward".
At the time of filing for bankruptcy, the company said the move was due to "decisions by past ownership".
Mackinac Partners Nishant Machado, who serves as CRO and CEO of Macaroni Grill, said: "Macaroni Grill is without a doubt one of the premier Italian dining options in the industry. The company has forged the path for Italian dining with ingredients coming straight from Italy and an environment that is focused on genuine hospitality and generosity.
"Through the restructuring and turnaround process, the company has firmly re-established itself and the results have been tremendous, which is a testament to the brand, our team and our loyal guests."
According to the chain, it secured $13.5m in new capital following renegotiated lease terms, vendor contracts.
The funding will be used for restructuring efforts and the company plans to invest it directly in the form of human capital and systems.
A statement published by the company read: "Romano's Macaroni Grill is focused on the future and on continuing to exceed guests' expectations with its award-winning food and dedication to hospitality".
Founded in 1988, Macaroni Grill has 86 company-owned locations in 22 states, plus 21 franchise locations in the US and seven other countries.