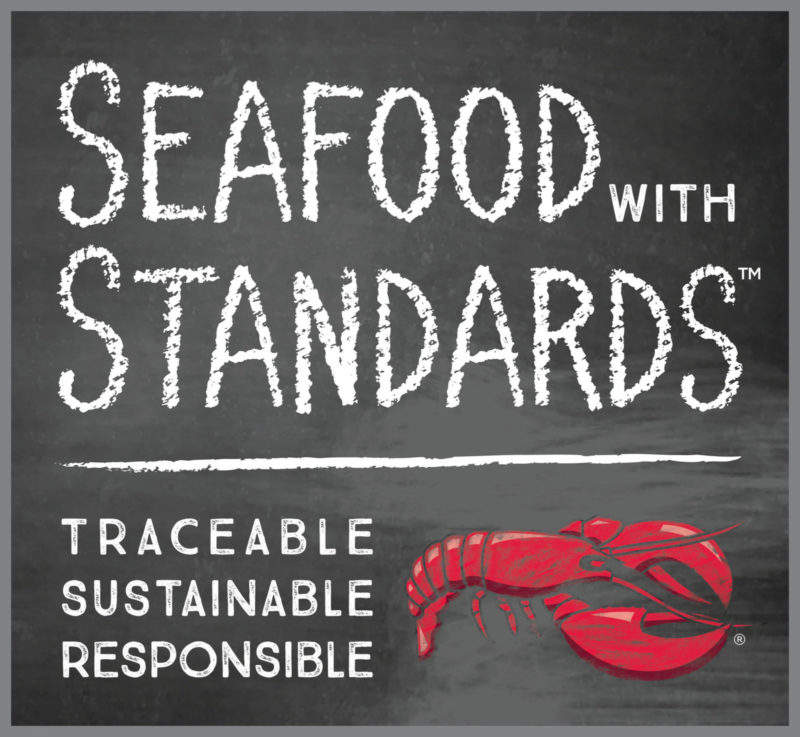 American casual dining restaurant chain Red Lobster has revealed its Seafood with Standards commitments as it celebrates its 50th anniversary this year.
Seafood with Standards platform is a promise by the company to live up to higher standards when sourcing seafood that is traceable, sustainable and responsible.
According to the company, it sources seafood from a known and trusted source and suppliers who follow industry best practises such as Global Sustainable Seafood Initiative (GSSI), Best Aquaculture Practices (BAP) or engagement in Fishery Improvement Projects (FIPs) or Aquaculture Improvement Projects (AIPs).
In addition, the company promises to act responsible by following Total Allowable Catch (TAC) and other regulatory efforts that manage fish populations, such as fishing quotas, and avoid serving at-risk species.
Red Lobster CEO Kim Lopdrup said: "Red Lobster's vision is to be where the world goes for seafood, now and for generations. To do that, we need to make sure we're sourcing in a way that ensures there's high quality seafood available to enjoy for generations to come.
"Responsible sourcing has been a priority for us since the very beginning, and we're proud to now share this information with our guests so they can feel good about dining with us."
Headquartered in Orlando, Florida, Red Lobster operates more than 700 restaurants in the US and Canada, and a growing international footprint.
Red Lobster is a founding member of the Global Aquaculture Alliance (GAA) and has helped frame guidelines for best practices and aquaculture certifications.