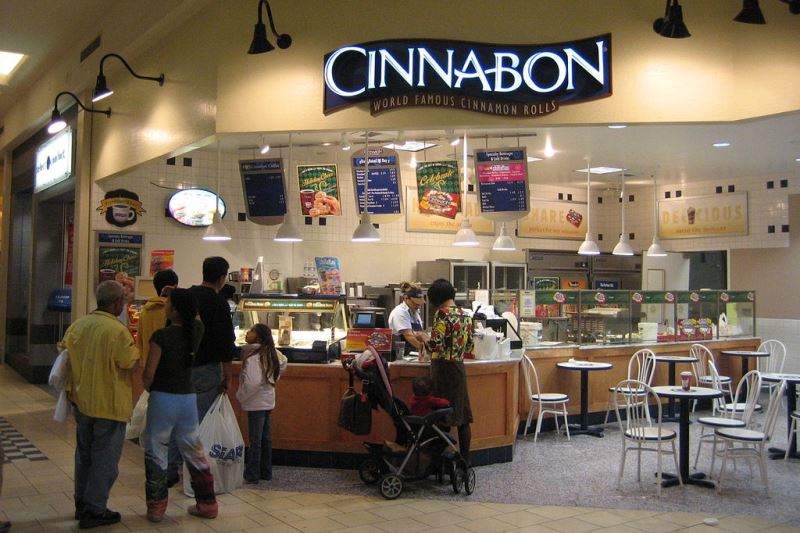 American chain of baked goods stores and kiosks Cinnabon has promoted Kristen Hartman as its brand president.
In her new role, Hartman will oversee strategy and business growth operations of the brand.
Hartman joined Focus Brands, which is the franchisor and operator of Cinnabon brand stores, as the marketing vice-president in 2012 after a 16-year career with Burger King. She managed brand marketing, store design, consumer engagement strategies and menu development.
Focus Brands North America COO and president Kat Cole said: "We are thrilled to have Kristen step into the role as president of Cinnabon.
"With her business expertise, love of the customer and passion for the brand teams, we are excited for her to lead Cinnabon through its continued growth."
In 2015, Hartman was promoted to snack brands global marketing senior vice-president and was responsible for multichannel marketing solutions supporting Focus Brands' global presence.
In this role, she also looked after public relations, social media and new concept development operations for all brands as well as contributing to marketing strategy for licensing and the Global Channels division.
Hartman said: "I am honoured to have the opportunity to return to Cinnabon and, most importantly, reconnect with the franchisees who have contributed so much to the brand's accomplishments.
"I've enjoyed watching them flourish and am excited to contribute to their future success. It's a wonderful feeling to be part of a brand that brings a smile and so many special memories to mind whenever it's mentioned."
Cinnabon currently operates 1,400 locations around the globe offering more than 80 licensed products including cinnamon rolls, baked goods and specialty beverages.