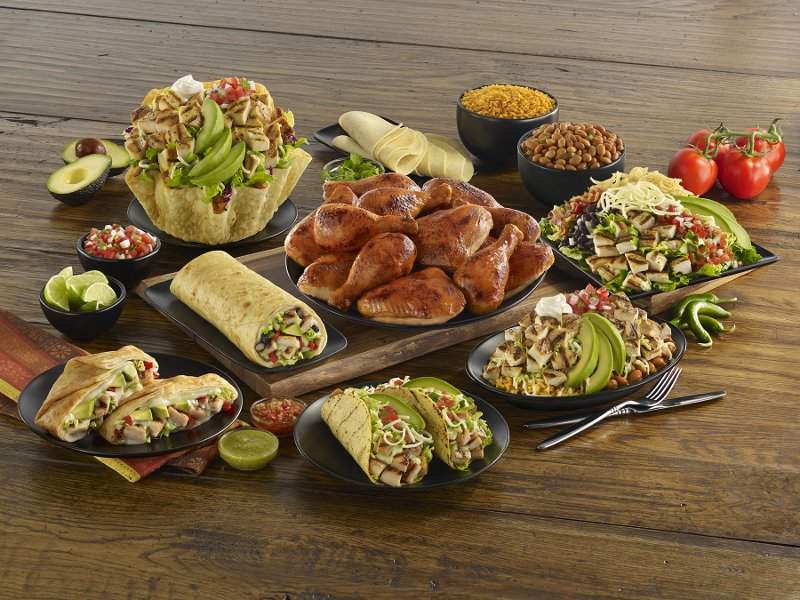 US-based fire-grilled chicken chain El Pollo Loco has partnered with restaurant delivery platform DoorDash to offer home delivery throughout Southern California.
As part of the collaboration, customers in participating markets can now order their favourites from more than 280 of El Pollo Loco restaurants directly either online or from the company's new app.
The partnership between the parties dates back to September 2017 when El Pollo Loco selected DoorDash as its exclusive partner.
El Pollo Loco chief marketing officer Ed Valle said: "Delivery has been a major focus for us as we continue to better connect with our customers and provide them with a high-quality, convenient and differentiated dining experience.
"We strive to fulfil our customers' cravings for great flavours whenever and wherever they may be – and are thrilled that our fans can now get El Pollo Loco's fresh, citrus-marinated, fire-grilled chicken and authentic Mexican-inspired menu items delivered directly to their doorsteps."
The company has extended its delivery feature to its system across the Los Angeles Market and six others following a successful pilot programme carried out in Las Vegas, Nevada and Orange County, California.
Ed Valle added: "The combination of DoorDash's superior service and El Pollo Loco's freshly prepared food provides busy, health-conscious consumers with a delivery option they can feel good about."
The chicken restaurant chain has more than 470 company-owned and franchised restaurants in Arizona, California, Nevada, Texas and Utah.
Its citrus-marinated, fire-grilled chicken and handcrafted entrees using fresh ingredients inspired by Mexican recipes are among its popular offerings.