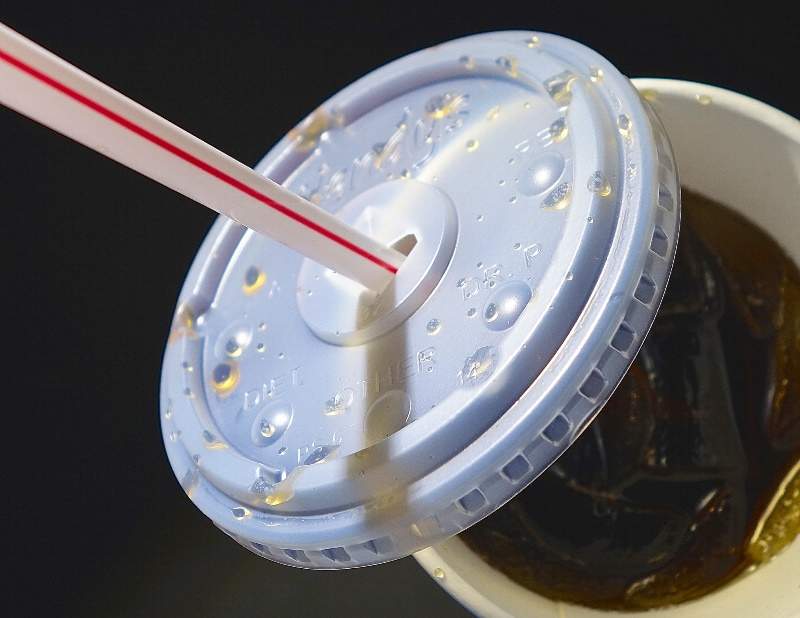 The City of Seattle in the US has banned the use of plastic utensils, plastic straws and plastic cocktail picks across foodservice businesses.
The government has urged foodservice operators to replace them with durable or compostable utensils, straws and cocktail picks, which are produced using compostable paper or plastic.
Utensils covered under the ban include disposable plastic forks, plastic spoons, plastic knives and plastic cocktail picks.
In addition, Seattle Public Utilities (SPU) placed an ordinance to recycle or dispose one-time-use foodservice items such as packaging and utensils this year.
The government agency has also offered a year-by-year exemption for non-recyclable plastic utensils and straws and plans to remove the exemption.
SPU authorities will launch inspection of all foodservice businesses to find whether they are in compliance with the law.
The government will impose a fine of $250, if any foodservice business fails to comply with the ordinance.
Furthermore, the ordinance wants foodservice operators to provide marked collection containers for recyclable and compostable items in employee and customer areas as well as arrange for commercial collection service of these materials.
The government is also offering a chance to order free materials such as posters and stickers to assist businesses in complying with the ordinance as well as help them communicate to their employees and customers.