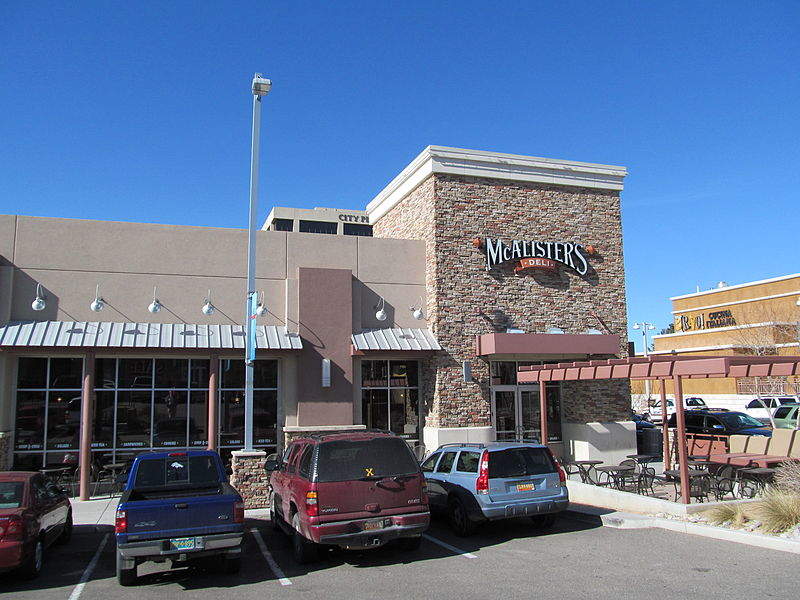 US-based fast casual restaurant chain McAlister's Deli has collaborated with food ordering solutions provider Tillster to offer superior experience for its customers.
As part of the partnership, Tillster has launched a consolidated digital ordering and customer relationship management (CRM) programme for the chain.
Tillster's CRM technology solution will help McAlister's Deli to understand its customer base and improve the quality of guest touch points.
Tillster CEO Perse Faily said: "The restaurant industry, and even more so fast casual establishments are in a race to offer technology options that entice and retain customers.
"McAlister's Deli is second to none when it comes to customer hospitality, and the synergy that these new technologies afford is instrumental to the growth of the brand."
The new CRM programme allows McAlister's to integrate its digital and in-store transactional data, provide better communications and offers, and simplify app ordering experience.
Last year, McAlister's Deli's partnered with Tillster to enhance its database by integrating the email content, push notifications that resulted in improved app engagement.
Furthermore, McAlister's launched a redesigned mobile app driven by Tillster's technology last month.
The app also introduced a rewards programme where guests receive rewards via the McAlister's Deli app and can redeem them through their mobiles or in-restaurant.
McAlister's Deli president Paul Macaluso said: "Our enhanced mobile app and rewards programme are the next steps that allow us to extend that hospitality outside our doors and consistently thank our loyal guests in a way most accessible to their daily lives."
Enabling nearly 50 million digital orders per year, Tillster serves more than 100 global and regional brands in the US, Europe and Asia.
Established in 1989 and headquartered in Atlanta, McAlister's has more than 400 restaurants in 28 states.
McAlister's Deli offerings include sandwiches, spuds, soups, salads, desserts and its famous Sweet Tea.