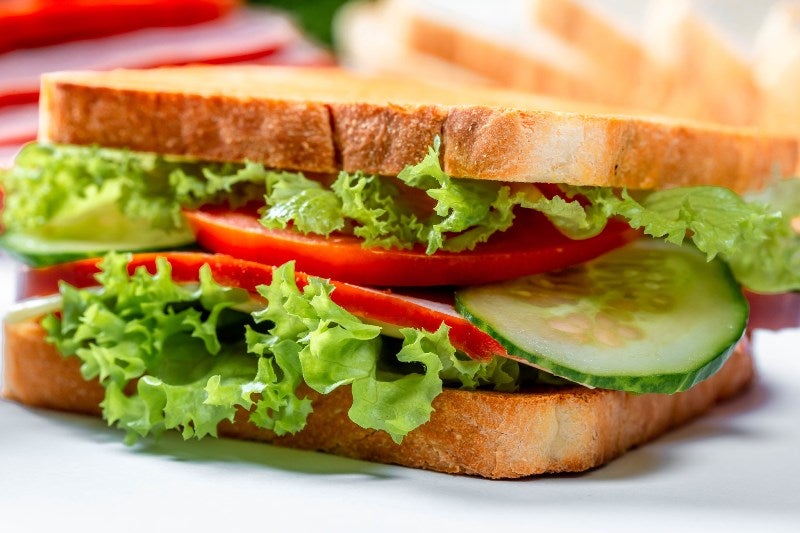 US-based fast casual restaurant Cosi has filed for bankruptcy as it seeks to reduce costs and focus on the catering business.
This is the second time that the company has filed for bankruptcy since 2016.
In a statement, Cosi announced that it has filed for reorganisation under Chapter 11 of the Bankruptcy Code. The company has assets and liabilities between $10m and $50m.
The fast casual restaurant chain initiated the restructuring by closing 30 stores in December 2019. The insolvency filing is part of Cosi's plan to complete the restructuring procedure that involves further streamlining its business and divesting some legacy assets.
Cosi said: "Cosi expects to emerge from Chapter 11 as a stronger version of itself with a greater focus on its burgeoning catering business."
The company has retained Jason Fensterstock as a chief restructuring officer to support the development and implementation of its business plan.
The plan includes cost-cutting measures and opening multiple new locations in the first half of the year.
Known for its flatbread, Cosi's offering includes sandwiches, salads, soups, flatbread pizzas, desserts and handcrafted beverages.
Last week, another US-based restaurant operator NPC International was reported to be considering filing bankruptcy among other restructuring options.
NPC is a Pizza Hut and Wendy's franchisee and operates approximately 1,600 restaurants in the US.