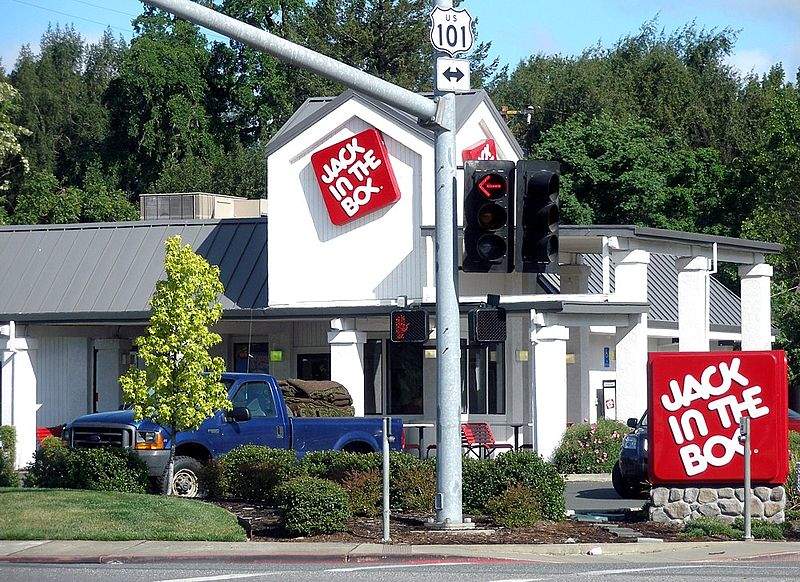 American fast food restaurant chain Jack in the Box has appointed Marcus Tom as the company's vice-president and chief operating officer (COO).
The move follows the resignation of Frances Allen, brand president of the company.
In his new role, effective next month, Tom will oversee the operations of the company and its franchises besides strategic initiatives and operations services.
Jack in the Box CEO and chairman Lenny Comma said: "As I mentioned at the recent ICR Conference, I will take the opportunity to flatten our organisational structure following the expected sale of our QDOBA brand.
"Frances graciously suggested the elimination of her position so that we could more quickly begin restructuring the brand's leadership."
Tom has more than 15 years of experience in operations leadership positions, with his latest stint at JAB Beech as senior vice-president, operations of its Caribou Coffee brand and Einstein Bros. Bagels brand.
Prior to this, he served at Starbucks Coffee Company in different roles such as director of business operations, regional director, and regional vice-president. He also worked for YUM Brands International as a senior leader.
Earlier this month, Jack in the Box hired Lance Tucker as chief financial officer.
Jack in the Box has more than 2,250 restaurants in 21 US states and Guam.
The company operates and franchises Qdoba Mexican Eats, a fast-casual dining, with more than 700 restaurants in 47 states, the District of Columbia and Canada.