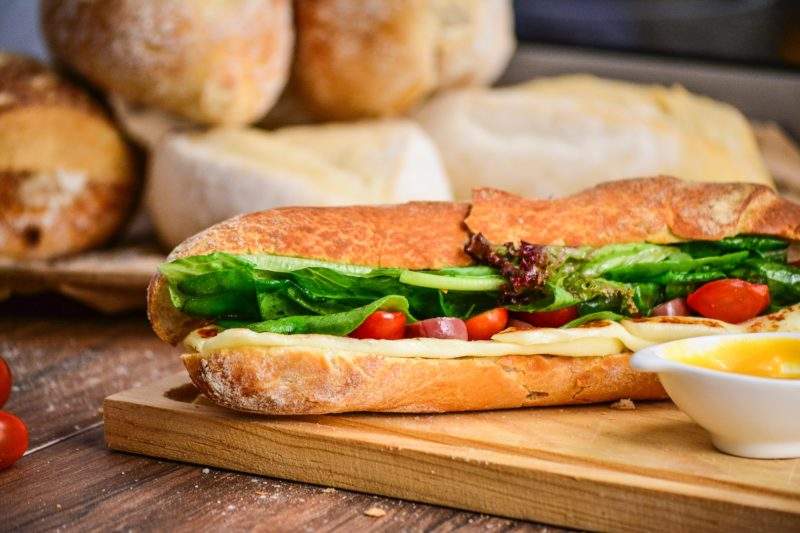 American fast food restaurant franchise Subway has named Tracy Steinwand as its global operations director.
Tracy, who most recently served as franchisee services director, will now be responsible for global restaurant and field operations, and customer experience transformation in restaurants.
In the new role, she will also lead the learning and development team, which is responsible for the creation of a continuous learning culture for all its members.
Subway CEO and president Suzanne Greco said: "We are proud of the momentum we have seen in transforming the restaurant experience, and operational initiatives like the Fresh Forward design have been critical to that effort.
"We are excited to promote Tracy as our global operations director to continue to build on that success and to deliver new strategies that will redefine the restaurant environment across the globe."
Tracy has been associating with Subway since 1993 as a Field Consultant in Alberta, Canada.
Prior to the new role, she also served as Subway regional director for Australia and New Zealand for eight years.
Steinwand said: "Subway is home for me; there's a special dedication and entrepreneurial spirit among our franchisees and the Subway team. I'm excited to tap into that energy and apply it our collective efforts to support for our hardworking Franchisees."
Subway offers 37 million combinations of ingredients used for its sandwiches, serving guests in more than 44,000 restaurants in 113 countries.