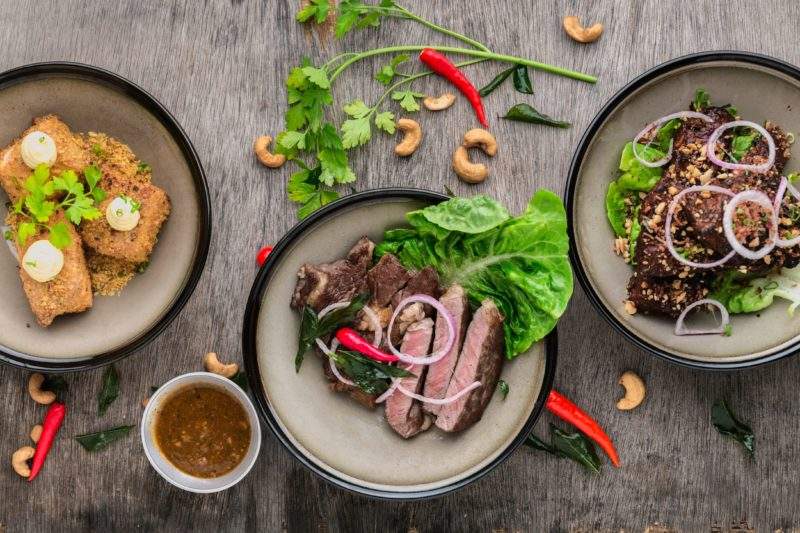 US food distributing start-up company FoodMaven has closed an $8.6m Series A financing led by members of Walmart's Walton family.
The online marketplace sells surplus food from distributors, manufacturers and producers to foodservice buyers such as restaurants, institutional buyers and commercial food businesses in the country. The unsold food is donated to hunger relief organisations.
The Series A funding is intended to support FoodMaven's logistics capacity, to invest further in technology and innovation, employ additional staff to support growth, operations and strengthen its leadership team.
The investors who also participated in the financing round include Rajesh Atluru, Robert Finzi, Chris Scoggins, Eric Roza, Jon-Erik Borgen of FirstTracks Ventures and Tom Ahlborg among others.
Current board member of FoodMaven and former Galvanize co-founder Chris Onan also took up a lead role in the round.
FoodMaven chairman, CEO and co-founder Patrick Bultema said: "We are deeply grateful for the vote of confidence this financing represents for what we are doing, but also for the shared passion of creating a market-based solution for a number of societal issues that include: food waste, hunger, and negative environmental impacts.
"Of course, this round also brings the resources we need to continue to rapidly grow the business, not to mention key insights and relationships."
The round follows the addition of Whole Foods former co-CEO Walter Robb as FoodMaven investor and board member last year.
FoodMaven is currently serving the Front Range metro areas of Colorado and has plans to deploy nationwide in 2018.