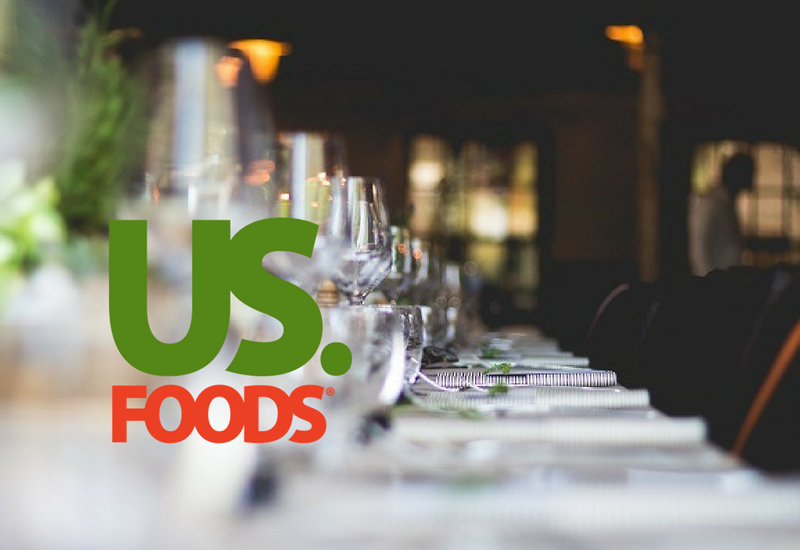 The Federal Trade Commission (FTC) has approved the proposed acquisition of five operating companies by US Foods Holding from Services Group of America (SGA) for $1.8bn in cash.
The five companies, collectively known as SGA's Food Group of Companies (SGA Food Group), include Food Services of America (FSA), Systems Services of America (SSA), Amerifresh, Ameristar Meats, and Gampac Express.
The deal to buy the five companies was signed in July this year and is expected to close in the next few days.
The FTA has asked US Foods to sell three FSA distribution facilities located in Kent (Seattle), Washington; Meridian (Boise), Idaho; and Fargo, North Dakota, in order to approve the deal.
The company has signed definitive agreements for each of the three acquisitions with respective buyers, and expects to complete the transactions within 30 days after the acquisition SGA Food Group.
However, the company expects to retain a portion of the business currently serviced from the Kent facility.
The company will receive approximately $90m for the three facilities, which will be used to reduce its debt.
US Foods Chairman and CEO Pietro Satriano said: "We are excited to finalise this transaction and enhance our overall scale and footprint in the attractive Northwest and West regions.
"Both companies share a strong commitment to innovation and customer service, which will enable us to bring US Foods' industry-leading product innovation and technology to SGA Food Group customers, as well as to share SGA Food Group's unique centre of plate, produce and logistics capabilities with US Foods customers.
"We look forward to welcoming SGA Food Group and their talented team members to US Foods."
In another development, Harbor Wholesale Foods (Harbor) has acquired a significant interest in the Food Services of America's (FSA) Seattle business.
The deal covers FSA's 250,000ft² distribution facility located in Kent, Washington, US, and a portion of the customer base including 1,700 independent restaurant operators served by the facility.
As part of the deal, FSA Seattle's executive leadership and other associates will join Harbor.