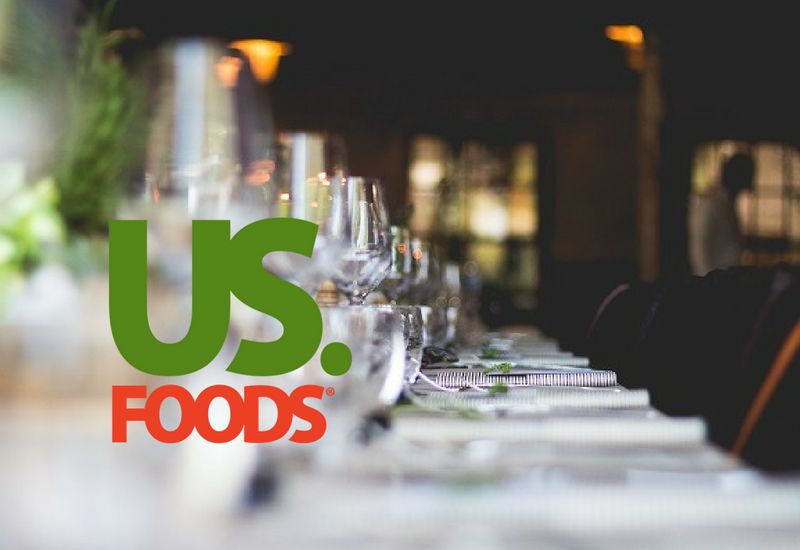 Foodservice distributor US Foods has completed its previously announced acquisition of Smart Foodservice Warehouse Stores.
The deal closed more than a month after the two companies entered a definitive agreement to execute the transaction.
As agreed, US Foods paid $970m in cash as consideration.
Established in 1955, Smart Foodservice operates warehouse-format stores that provide restaurant supplies.
The company operates approximately 70 small-format cash and carry stores across several US states that cater to small, mid-sized restaurants and other food business customers.
With the acquisition now closed, Smart Foodservice will operate as a separate unit within US Foods.
The Smart & Final retail grocery business, which was separated from Smart Foodservice, was excluded from the transaction.
US Foods chairman and CEO Pietro Satriano said: "We are pleased to welcome Smart Foodservice to the US Foods family.
"With our shared commitment to supporting restaurant operators and providing best-in-class customer service, Smart Foodservice will complement our CHEF'STORE cash and carry model and provide a platform to enhance our presence in this attractive channel."
Illinois-based US Foods funded the transaction with available cash and proceeds received from a $700m term loan.
The acquisition is expected to provide the company with nearly $20m in annual run-rate cost synergies by the end of 2023. It will also help to increase its footprint in the cash and carry foodservice market.
As a foodservice distributor, US Foods counts approximately 300,000 restaurants and foodservice operators as its partners.
It has more than 70 locations and generates over $28bn in annual revenue.