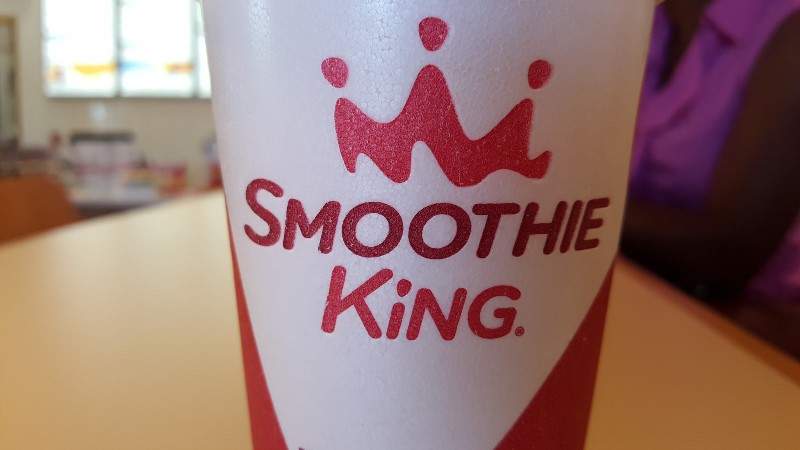 US-based franchise company Smoothie King has partnered with prenatal vitamins company Premama to launch a new smoothie.
Intended for pregnant women, the Premama prenatal smoothie features whole fruits, organic spinach and Premama's prenatal supplement powder.
Smoothie King product development vice-president Rocky Gettys said: "The Premama Smoothie is the epitome of a smoothie with a purpose because it is specifically designed to deliver clean ingredients and nutrition guests can feel good about putting in their bodies.
"Working with Premama was key in creating this smoothie from both a nutrition and credibility perspective – the Premama brand is award-winning, and our smoothie ingredients are the real deal."
The Premama smoothie is a blend of bananas, wild blueberries, raspberries, organic spinach, apple juice, protein blend and Premama prenatal multivitamin.
It can be sweetened with stevia plant-based sweetener and is free from transfat, high fructose corn syrup or hydrogenated oils and gluten.
The smoothie is currently available at all Smoothie King locations across the US.
Based in Dallas, Smoothie King Franchises currently operates around 1000 locations across the world. It offers a wide range of smoothies along with sports beverages, energy bars, vitamins and supplements.
In 2017, Premama's line of powdered drink mixes and soft chews was named the number one prenatal vitamin in Delicious Living's "Best Supplement" Awards.