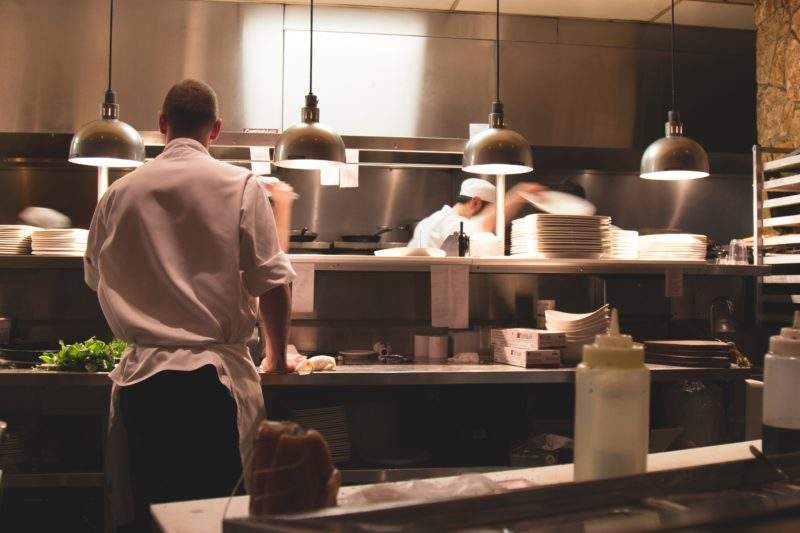 US culinary on-demand start-up Kitchen United has opened a new facility in Pasadena, California, which will be used by regional and national food and restaurant brands.
The new 12,000ft2 facility features integrated point of sale software, back-of-house automation, order interfaces that combine inbounds from several delivery platforms.
The fully-equipped Pasadena facility will see fresh food prepared only for takeaway, catering and delivery services.
The firm also offers kitchen space for an hourly rental service to food truck operators, catering firms and restaurants looking for licensed preparation space.
In addition, entrepreneurs can make use of the Pasadena facility to develop new food products or restaurant concepts.
The company's services help lower delivery costs for restaurants and reduce the wait time for customers.
Kitchen United CEO Jim Collins said: "Delivery is the future of the restaurant business, and Kitchen United provides a unique solution for the culinary industry.
"Kitchen United enables restaurant operators and independent food professionals to expand into new markets or offload burdensome delivery operations by using our turnkey back of house infrastructure, as opposed to investing in traditional brick and mortar locations, allowing for diminished risk and highly favourable cash on cash returns."
Cali Group, a holding company that comprises global restaurant chain CaliBurger, has invested additional funding to support Kitchen United's expansion efforts into other trade areas in southern California.
According to Kitchen United, the fresh food delivery market is expected to reach 17 billion by 2020.