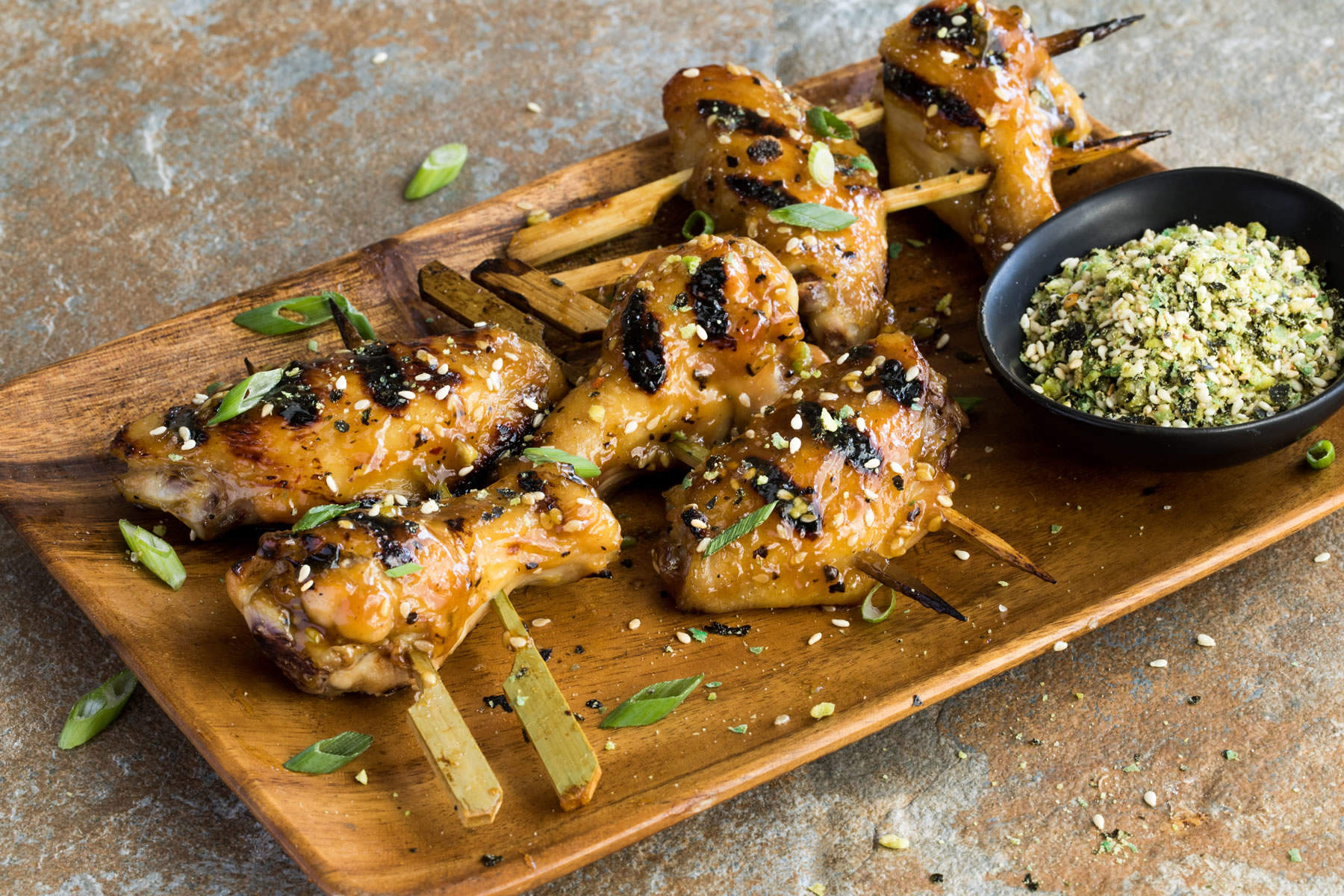 US-based manufacturer McCormick & Company has released its Flavour Forecast 2018 annual report, which is designed as a guide to help identify next top trends, ingredients and flavours across the globe.
Flavour Forecast 2018 has been put together by an international team of experts, chefs, trend trackers and food technologists deployed by Mccormick.
Some of the flavours of 2018 predicted in the report are street food flavour fusion with crepes, buns and breads; seasonings like BBQ marinades and sauces of Tanzania and Ethiopia; and Japan's bold glazes, seaweed seasonings and tangy dipping sauces among others.
For wellness, the team has predicted breakfast boosts, snacking soups and end-of-day sips that feature strong flavours and ingredients like cucumber, dandelion greens, ginger, turmeric and cayenne pepper.
McCormick executive chef Kevan Vetter said: "For 2018, look to new eating experiences that invite sharing, are globally inspired and pack a flavourful punch.
"A steamy pot of spiced broth is the centrepiece of an Asian hot pot cooking party. Meat, seafood and veggies are offered for dunking, then scooped out and topped with various sauces and fresh garnishes. Change up the ingredients to make it a Mexican or West Indies hot pot next time."
McCormick & Company manufactures, markets and distributes spices, seasoning mixes, condiments and other flavourful products to retail outlets, food manufacturers and foodservice businesses.