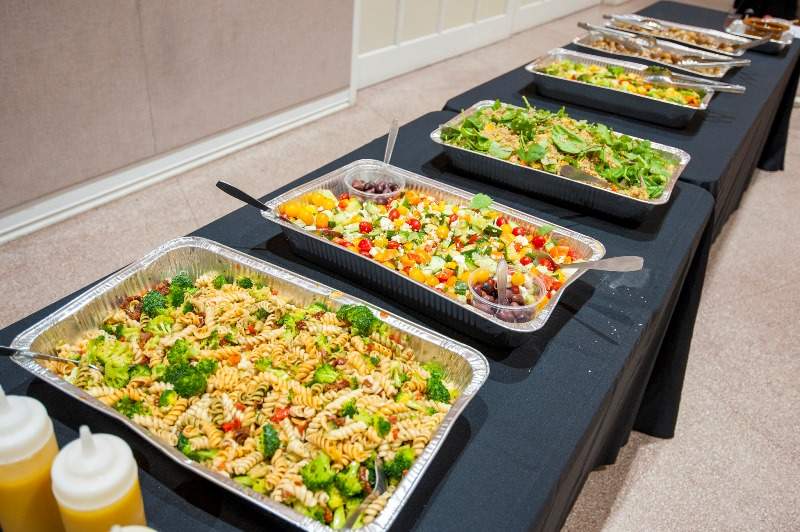 The US Navy has issued solicitation for a catering services provider to offer meals for marines and sailors executing training and functioning in support roles.
The agency's contract is a total small business set-aside opportunity and catering businesses have until 17 July this year to submit their proposals.
According to the agency, the contract requires at least one varying meal of minimum 2,500 calories per day.
All federal contractors are required to complete registration in the System for Award Management (SAM) before making offers to perform any work for the government.
As per the solicitation release, companies will be offered federal contracting assistance to file proper registrations and an offer on the contract.
A third-party government registration firm, US FEDERAL CONTRACTOR REGISTRATION (USFCR), will provide the required support to businesses.
The USFCR has been established to help businesses translate their capabilities into the US Government's language and systems with the Simplified Acquisition Program, bid training and proposal writing services.
Further specifications about the catering contract were not mentioned in the release but are said to be available on the Advanced Procurement Portal from USFCR.