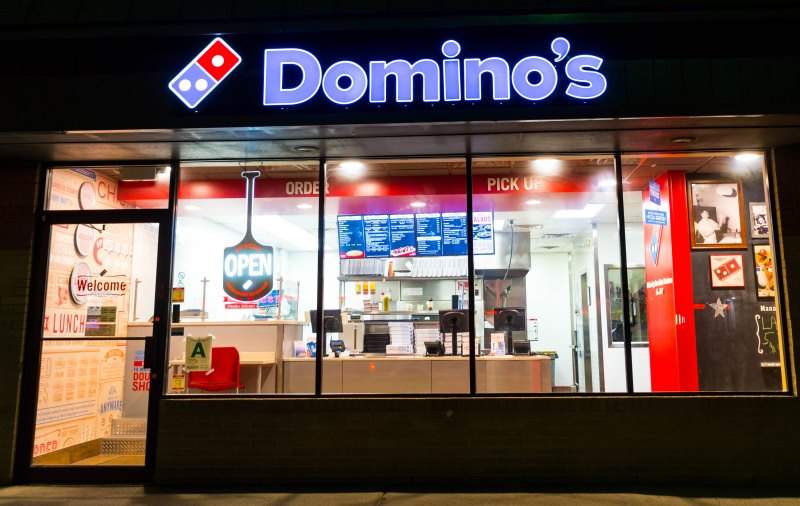 American pizza chain Domino's has named Patricia E. Lopez and Corie S. Barry to its board of directors, effective immediately.
Lopez is currently working as the chief executive officer (CEO) of High Ridge Brands and has been serving on the company's board of directors since July 2017.
Prior to this role, she served as senior vice-president of Estée Lauder from 2015 to 2017 as well as of Avon Products from 2012 to 2015.
She also held various general manager and global strategy roles at The Procter & Gamble (P&G) from 1983 to 2012.
Domino's chairman David A. Brandon said: "We are pleased and proud to welcome these two accomplished new members to the Domino's board of directors.
"After a thorough and thoughtful search process, we are confident that Corie and Patricia will bring outstanding experience and valuable insights to our board.
"We welcome them and look forward to the contributions they will make as we work with our outstanding management team to drive continued growth and success for the company and its shareholders."
Barry is currently working as executive vice-president and chief financial officer (CFO) of Best Buy.
She also held various financial and operational roles with the company since 1999 and worked at Deloitte & Touche from 1997 to 1999.
Barry said: "I'm thrilled with the opportunity to join the board of a company that has both changed how food is delivered and built a brand that is recognised across the globe.
"I have watched Domino's transformation from afar – as both a parent who wants an easy, fast and great dinner option, and as a businessperson, and what has been accomplished here is spectacular."