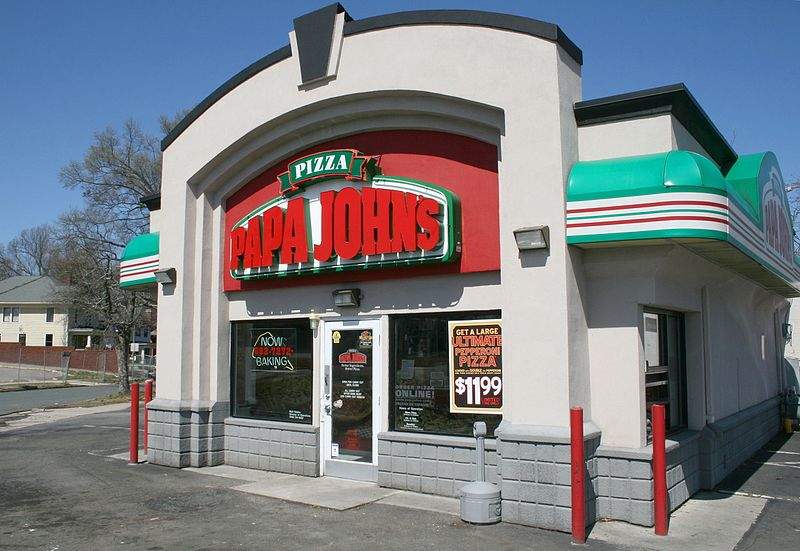 US pizza maker Papa John's International has opened a restaurant in Bishkek, Kyrgyzstan, as part of its expansion into Central Asia.
The Kyrgyzstan Papa John's is the first restaurant to open in Bishkek, with a second opening in the same location scheduled in early March.
The world's third-largest pizza delivery company's franchisee PJ Western has plans to open six restaurants in the Kyrgyzstan market.
Papa John's International senior vice president & chief development officer Tim O'Hern said: "PJ Western continues to be one of Papa John's fastest-growing franchise groups and we look forward to their continued success in the region.
"We expect that Christopher and his team will continue to deliver on our better ingredients. Better pizza. brand promise in Kyrgyzstan."
The franchisee operates 147 Papa John's in Russia, Belarus and Poland, and will continue its expansion in Eastern Europe and Central Asia.
PJ Western co-owner and CEO Christopher Wynne said: "We are excited about establishing and expanding the Papa John's pizza brand in Kyrgyzstan, and also plan to open in Kazakhstan soon.
"We believe that our passion for better ingredients will transfer well to Bishkek and beyond and our new customers will love our quality pizza."
Last month, the company opened an outlet in Warsaw, Poland, increasing its presence in 45 countries and territories across the globe.
Papa John's International is also on the lookout for potential franchisees in Paris, France, Belgium and Denmark.