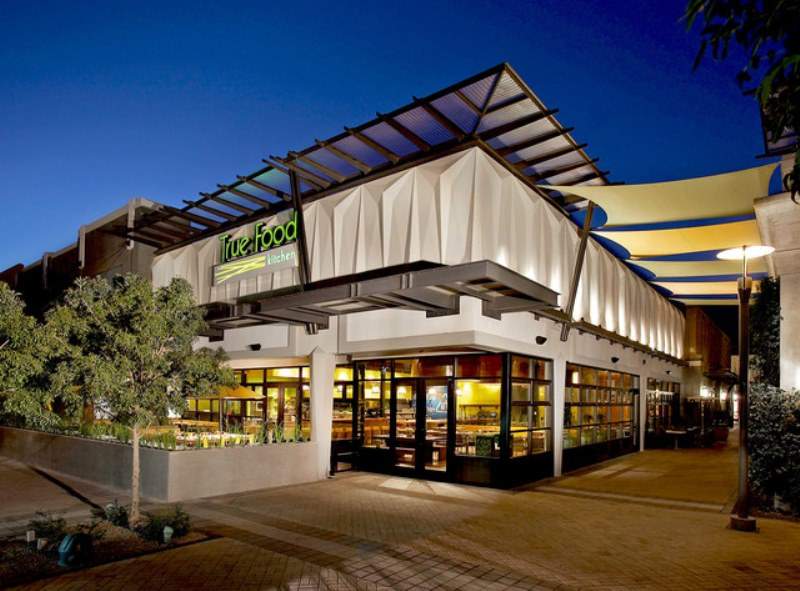 US-based restaurant brand True Food Kitchen has received an equity investment from global media icon Oprah Winfrey to support its national expansion.
Under the partnership, Winfrey will join the restaurant brand's board of directors. She will work collaboratively with the company's leadership team to support business and marketing objectives.
Winfrey said: "I love bringing people together over a good meal. When I first dined at True Food Kitchen, I was so impressed with the team's passion for healthy eating and, of course, the delicious food, that I knew I wanted to be part of the company's future."
In addition, the restaurant chain is planning to double its store count in the next three years with a focus on new markets such as New York, New Jersey and North Carolina.
True Food Kitchen also intends to expand its presence throughout Florida, Maryland and Tennessee with plans to open two new locations in Nashville, Tennessee and Jacksonville, Florida this year.
True Food Kitchen chief executive officer Christine Barone said: "When Ms. Winfrey and I first sat down to discuss her potential investment, I was impressed by her genuine passion for the intention behind True Food.
"My hope is that her passion and investment will continue to develop our growing brand to allow even more guests to experience a better way of eating."
Established in 2008, True Food Kitchen currently operates 23 restaurants in ten states and employs 3,000 people across the US.
The restaurant brand offers a range of menu items including crafted cocktails such as citrus skinny margarita as well as dishes such as edamame dumplings, ancient grains and Dr Weil's original organic Tuscan kale salad.