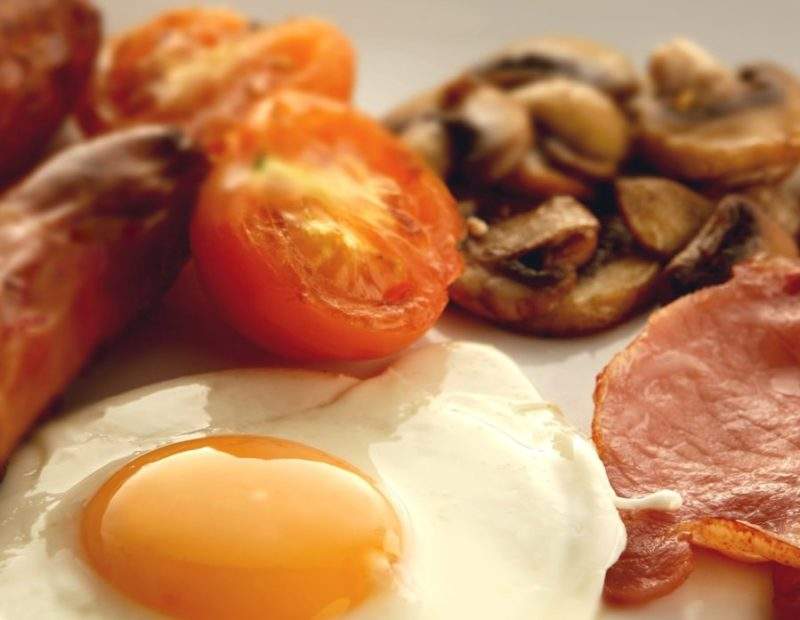 US-based breakfast and lunch restaurant chain Eggs Up Grill has appointed Ricky Richardson as its new chief executive officer (CEO).
In his new role, Richardson will be responsible for the expansion of the restaurant chain across Southern US.
The restaurant chain's president Skip Corn and founder Chris Skodras will continue in their roles offering guidance and support for the brand and its franchisees.
Richardson said: "I'm excited to join an organisation with a successful history and so much future potential.
"Eggs Up Grill is built on a foundation of not just great food, but also a fantastic, values-driven service culture that really connects with the communities we serve.
"And, as a breakfast and lunch concept, our restaurants' hours enable our franchise partners to enjoy more family and community time, which really resonates with the owner/operators we're targeting."
Prior to this role, Richardson served as the president and chief operating officer of TGI Fridays, where he was responsible for leading more than 500 restaurants. He also held various senior management roles with the company.
Richardson also worked as operations head for Carlson Restaurant Group Worldwide helping it to acquire the fast casual concept Pick Up Stix. He also led restaurant operations for Black-eyed Pea.
Eggs Up Grill, currently owned by WJ Partners, has 26 franchised breakfast and lunch restaurants in Georgia, North Carolina and South Carolina.