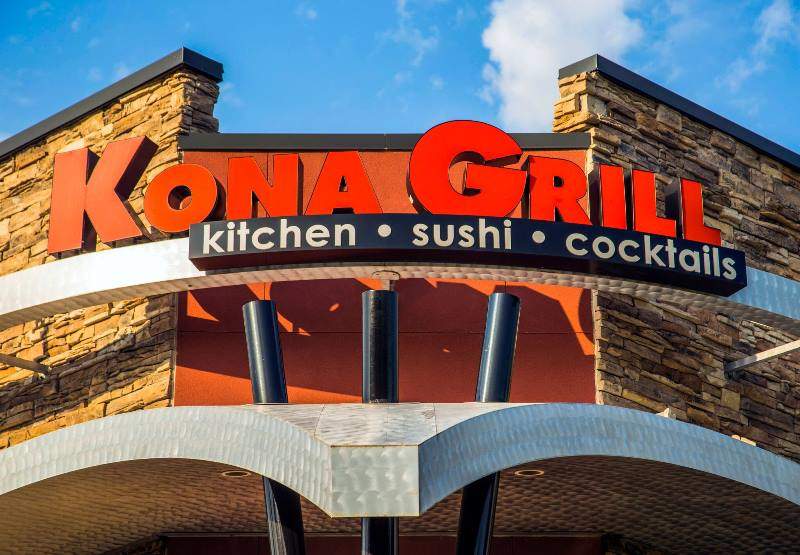 US-based grill and sushi bar Kona Grill has reported a total revenue of $42m in the first quarter ending 31 March 2018, a 7.1% decline compared to the previous year's $45.2m.
The restaurant company also reported restaurant operating profits of $5m, compared to $4.6m for the same period in the previous year.
Same-store sales of the restaurant chain decreased by 8.3%, compared to a 4.3% decrease from the previous year.
In addition, net loss declined from $3.4m last year to $2.5m, whereas EBITDA increased $0.9m to $1.5m compared to $0.6m last year.
Kona Grill president and CEO Berke Bakay said: "As previously announced, we completed a private placement at a premium and raised $5.6m in capital. We will use the funds raised to pay down our revolving credit facility as well as working capital.
"As part of the transaction, we appointed hotel magnate, Alex Zheng, to our board of directors as vice-chairman. Alex brings a wealth of knowledge and experience to our board and also the potential to grow the brand in China through a master franchise agreement."
As part of its plans to expand its brand through franchising, the company has also filed registration statements in certain US states and targeted China for international development through a master franchise agreement.
Bakay added: "We believe a dual strategy of both company-owned and franchised restaurants allows for the optimal expansion of the brand in many markets throughout the US. To this end, we are working on a smaller prototype of between 5,000ft2 and 5,300ft2, to improve the portability of the brand in both US and international markets."
Kona Grill currently owns and operates 46 restaurants in 23 US states and Puerto Rico offering a menu of sushi and specialty cocktails.