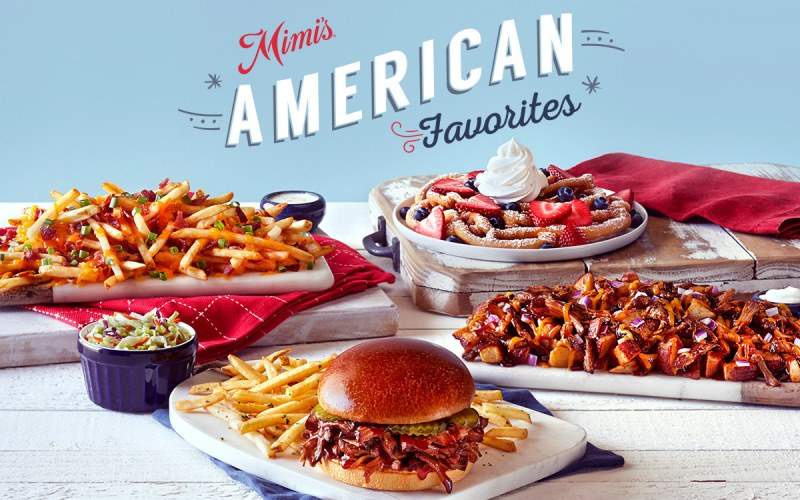 US-based restaurant chain Mimi's Café has launched a limited-time summer menu available through 5 July this year.
The menu items include shareable loaded cheddar fries, shareable barbecue pulled pork hash potatoes, barbecue pulled pork sandwich and Mimi's funnel cake.
Priced at $10.99, shareable loaded cheddar fries is a blend of melted cheddar cheese, bacon and green onions, served with ranch dressing.
Shareable barbecue pulled pork hash potatoes is made using roasted potatoes, layers of pulled pork, savoury barbecue sauce, melted cheddar cheese and diced red onions. The item is served with sour cream and is available for $10.99.
Barbecue pulled pork sandwich is a blend of pulled pork, barbecue sauce and pickles on a toasted bun. It is served with coleslaw and French fries and is available for $12.49.
Available for $6.99, Mimi's funnel cake is made using funnel cake and powdered sugar, topped with fresh strawberry slices, blueberries and whipped cream.
Mimi's Café marketing senior director Tiffany McClain said: "Summer is a time for neighbourhood cookouts, visits to the state fair midway and trips to the farmers market for delicious fresh fruits and vegetables.
"Our limited-time menu brings those flavours to the table at Mimi's."
The company will also launch its pineapple upside-down muffin as a limited-time menu throughout August this year.
Additionally, the restaurant is offering summer beverages such as Samuel Adams Sam '76 beer, HandCraft Cabernet Sauvignon and Seven Daughters Moscato to complement the summer menu.