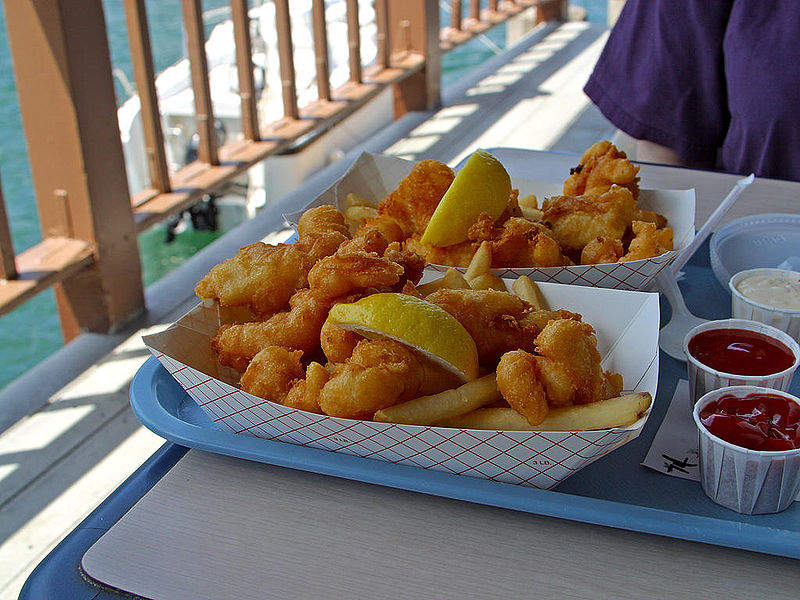 Italian-style restaurant chain Numero 28 has appointed sardinian chef Matteo Piu to serve in its restaurants.
Under the partnership, Piu will cook various Italian-style sea food items offered by the restaurants.
Established in 2006, Numero 28 currently operates restaurants in West Village, East Village, Upper West Side, Upper East Side, Brooklyn and Queens, New York as well as Austin, Texas.
The restaurant chain offers a range of pizzas made using Italian imported ingredients including tomatoes, extra-virgin olive oil and DOC mozzarella di bufala.
In addition, the fast food chain is planning to open two new locations South Florida and Miami-Dade by winter this year. These two locations will be operated by Numero 28 owner Gianmarco Di Michele.
Michele said: "We've been exploring the Miami area for some time now to introduce a concept that's authentic yet defining."
Numero 28 offers 29 pizzas with a range of custom toppings including a traditional margherita with tomato, mozzarella and basil, tartufo with mozzarella, mushrooms, and truffle oil, giulietta with buffalo mozzarella, pumpkin cream, pecorino-romano and pancetta as well as Numero 28 with buffalo mozzarella, speck, truffle cream and mushrooms.
In addition to our pizza, the restaurant china offers classic Italian dishes such as lasagna, rigatoni alla Bolognese, eggplant parmigiana, homemade tiramisu and antipasti.