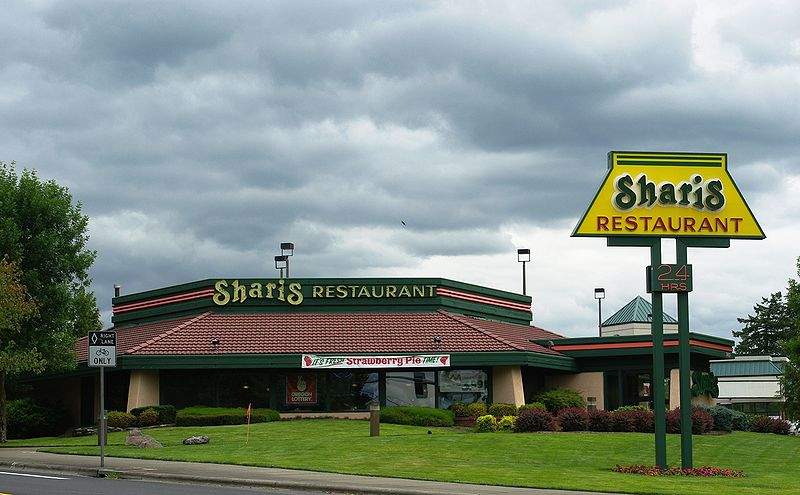 US full-service restaurant chain Shari's Restaurant Group has named John Iannucci as its new senior vice-president of restaurant operations.
Iannucci has more than two years of experience as vice-president of operations at Logan's Roadhouse. He also worked at Famous Dave's, Cheesecake Factory in the Virginia, Maryland and Washington D.C. area.
He was also director of operations for Max Brenner restaurants in the US and Alicart's Camine's restaurants in the Bahamas.
Shari's Restaurant Group and Shari's Management Corporation CEO & president Sam Borgese said: "Throughout his career journey John has consistently and unflaggingly demonstrated a passionate and a disciplined approach to restaurant operations.
"He has always been well ahead of his peers in moving the restaurants under his management to the highest performance financial and service results."
In addition, the chain has appointed Tony Fialho as executive chef and director of culinary innovation.
Fialho served as director of culinary innovation at Taco Bueno as well as Chili's corporate innovation chef in the Dallas area and as Black Bear Diner's director of culinary innovation in Northern California.
Shari's marketing vice-president Joe Adney said: "Tony is a very talented chef and menu strategist and he brings a wealth of experience from family dining, casual dining and quick service restaurants."
Based in the Pacific Northwest, Shari's Management Corporation manages Shari's Café & Pies family dining chain with 94 locations throughout Oregon, Washington, California, Idaho, Nebraska and Wyoming.