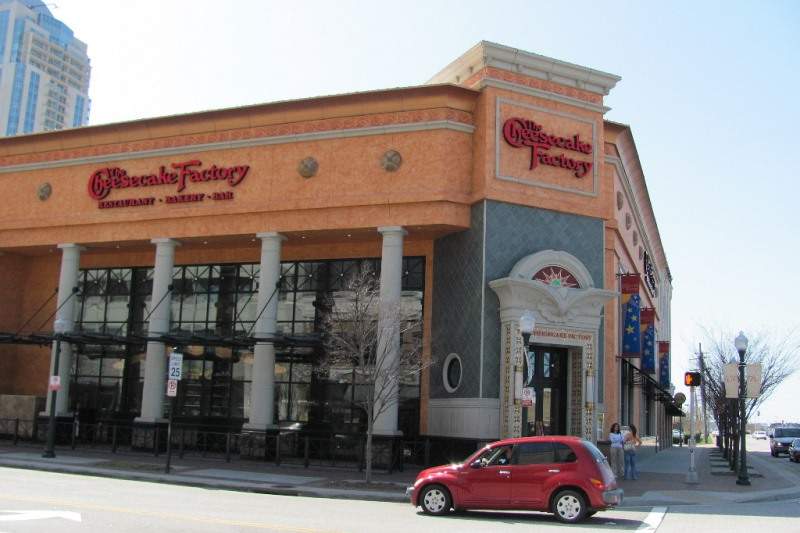 US-based restaurant company The Cheesecake Factory has appointed Scarlett May as executive vice-president (EVP), general counsel and secretary, effective from today.
May takes the responsibility from current EVP Debby Zurzolo, who announced her retirement earlier this year.
Before joining the restaurant company, she worked with Brinker International as senior vice-president, general counsel and secretary.
Prior to this role, May also worked with Ruby Tuesday as senior vice-president, chief legal officer and secretary.
The Cheesecake Factory chairman and chief executive officer David Overton said: "Scarlett is an accomplished legal executive with significant restaurant industry experience, which will be an asset to The Cheesecake Factory.
"During Keith's 22-year career with the bakery, he has provided strategic direction, operational excellence and financial stewardship, while working closely with sales and marketing, which positioned him to be the clear choice to lead the division forward. Both Scarlett and Keith will be valued additions to our executive leadership team."
Additionally, the company appointed Keith Carango as the president of The Cheesecake Factory Bakery division and succeeds Max Byfuglin.
Joined in 1996, Carango served the company in various roles overseeing manufacturing, innovative solutions and continuous improvement in the bakery operation.
He also worked as senior vice-president and chief operating officer and was responsible for strategic planning, supply chain and procurement, manufacturing, distribution, human resources, quality assurance and finance.
Before joining the bakery division of the company, Carango worked with Frito-Lay and Prince Foods in manufacturing and finance roles.
The Cheesecake Factory, through its subsidiaries, owns and operates 214 full-service, casual dining restaurants across the US, Puerto Rico and Canada.