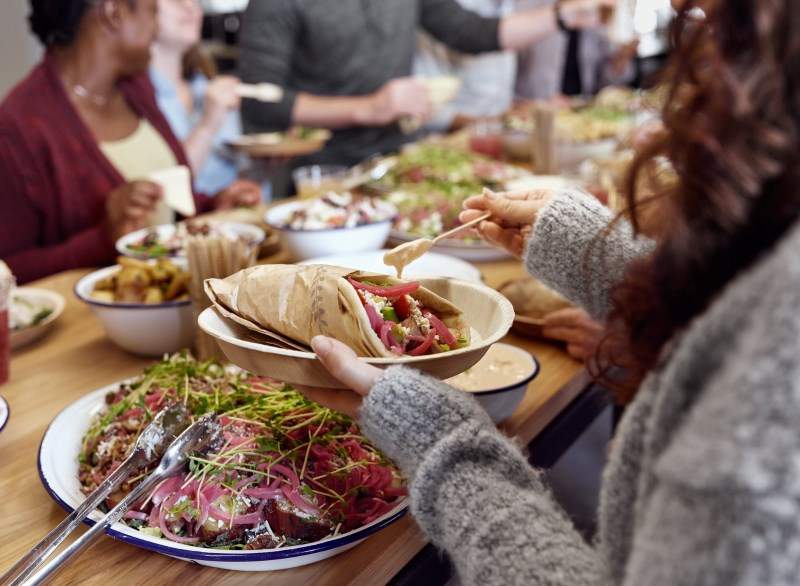 The US restaurant industry is expected to create 515,000 jobs this summer, according to a report by the National Restaurant Association (NRA).
According to the 21st annual Eating and Drinking Place Summer Employment Forecast report, the expected increase in seasonal jobs represents 'the smallest gain since 2016'. Last year, the industry added 542,000 jobs during the season.
The report also noted that one in six restaurants in the country operate on a seasonal basis mostly during the summer, and contribute a majority of the job numbers to the industry.
In a statement, the report said: "The expected dampened hiring during the 2019 summer season will be due in large part to higher labour costs that restaurant operators face in many regions of the country, as well as a labour market than continues to tighten."
Ten US states are expected to add more jobs, with New York 46,300, California 44,900 and Massachusetts 31,800 taking the lead.
Around 30,900 jobs will be created in Texas, 29,700 in New Jersey, 26,200 in Illinois, 22,300 in Ohio, 20,400 in Michigan, 18,200 in Maryland, and 18,000 in North Carolina.
In addition, the report projected largest proportional employment increase for various states, including 30.4% in Maine, 20.3% in Alaska, 17.1% in Delaware, and 15.9% in Rhode Island.
However, the report projected a decline of 10,000 jobs for Florida and 4,900 for Arizona during the season.
The report considered the average number of jobs to be created in June, July and August as summer employment.