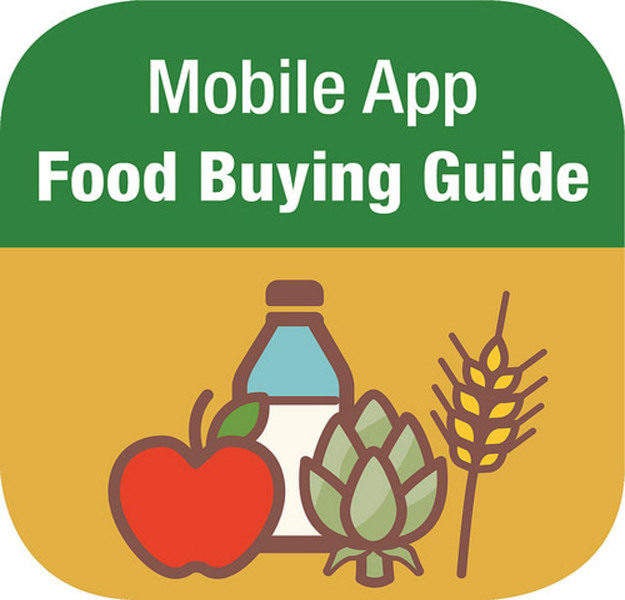 The US Department of Agriculture (USDA) has launched Food and Nutrition Service's first Food Buying Guide (FBG) mobile app, aimed at Child Nutrition Program (CNP) operators, food manufacturers and other stakeholders.
The new initiative follows the feedback from the agency's stakeholders for a streamlined access to information regarding meal plan and food purchase for child nutrition programmes.
The information helps operators in planning food quantities, meal patterns to ensure proper nourishment of children through the programmes and to make quick purchase decisions.
The mobile food guide forms a resource hub for all child nutrition programmes, which include the National School Lunch Program, School Breakfast Program, Summer Food Service Program and the Child and Adult Care Food Program.
Anticipated to reach more than 280,000 programme operators, the FBG features food yield search, comparison and navigation for more than 2,100 foods served in child nutrition programs.
In addition, the app provides programme-specific information for meeting each meal pattern component, as well as additional menu planning resources.
Programme operators and manufacturers can access the interactive online FBG through their mobiles. The app is free and can be downloaded on iOS and Android platforms.