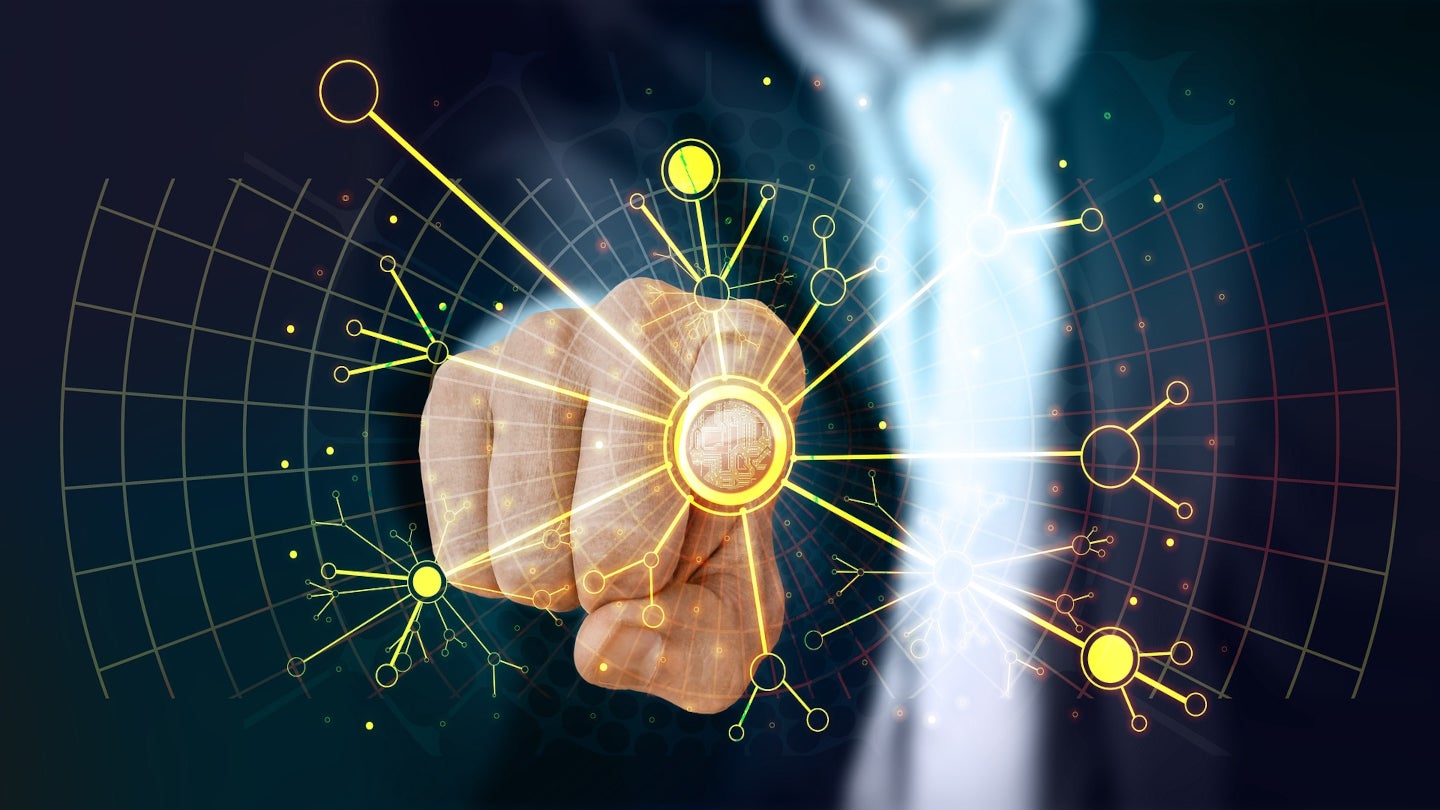 Artificial intelligence (AI) company Valyant AI has announced that it has received its fifth patent from the United States Patent and Trademark Office.
The patent numbered 11,594,223 was issued in the first quarter of 2023.
It covers Valyant AI's proprietary method for positioning a hardware ordering device on a restaurant site, capturing multiple audio streams and leveraging an artificial intelligence engine to conduct automated ordering processes for several different customers to complete orders.
This new AI-driven solution aims to address labour shortages in the quick service restaurant (QSR) by automating the order-taking process.
According to the company's statement, Valyant AI is the only company with patents covering AI-based drive-through order automation, providing them with a competitive edge in the industry.
Four leading restaurant brands are currently using the conversational AI platform, which integrates with existing point-of-sale, headset and order confirmation boards to streamline the customer experience and improve employee efficiency.
By increasing average ticket sizes, reducing customer service wait times and lowering operational costs, Valyant AI's platform provides a 20% increase in top-line revenue.
The platform also features custom voices, allowing customers to interact with local heroes, celebrities, mascots and other characters when placing orders.
Valyant AI CEO and founder Rob Carpenter said: "A critical milestone in our strategy to scale up and develop the world's best conversational AI platform for the QSR industry, this patent allows us to further redefine how customers interact with AI to place their orders at the drive-through."
The latest patent is related to Valyant AI's conversational AI technology patents asserted in its patent infringement lawsuit filed 18 months ago against competitors Hi Auto, Presto Automation and Kea. The company plans to diligently enforce this patent and protect its intellectual property.