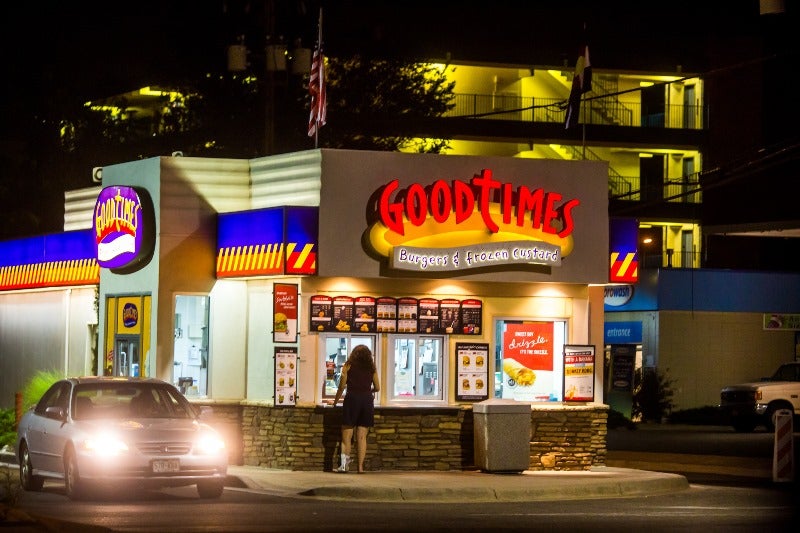 US-based artificial intelligence company Valyant AI has introduced enterprise AI capabilities for the quick-serve restaurant (QSR) industry.
New offerings include a passive conversational AI platform that dynamically updates digital display boards in drive-thru locations. The platform leverages AI and other data to display up-sell messages to employees and customers.
Additionally, the conversational platform is capable of prompting answers to customer questions and offering real-time insights on all customer-employee interactions to improve training and performance.
Valyant AI also launched capabilities that will enable restaurant kiosks to employ a voice-ordering service. The voice-ordering kiosks utilise the company's conversational AI software to simplify the order placing process.
Valyant AI has also introduced interactive mobile, text and call-ahead ordering features to further simplify ordering experience.
It will allow brands to integrate conversational ordering capabilities into the apps. The feature will enable customers to find their favourite food items and quickly make changes to the order.
Similarly, the Valyant AI text conversation engine can be integrated with the mobile responsive websites and social media channels to procure specific details on the restaurant and expedite the ordering process.
Valyant AI CEO and founder Rob Carpenter said: "The Valyant team is committed to transforming the customer experience and providing expanded company insight to business owners.
"That is why we are constantly developing new features and capabilities in response to the market's developing needs.
"Beyond streamlining workflows and improving the overall customer experience, the technology unlocks key metrics that provide unprecedented insight into businesses, offering operators actionable recommendations aimed at improving the bottom line."