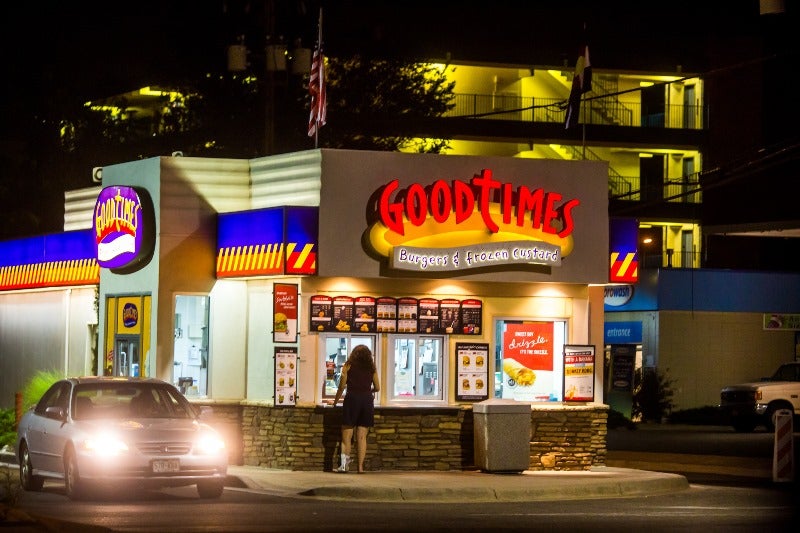 US-based Valyant AI has upgraded its conversational artificial intelligence (AI) platform, Holly, with advanced functionality that can help increase customer spending.
The platform is designed to use customer data insights and other factors to provide actionable recommendations to restaurant and foodservice operators, enabling them to boost profits.
Valyant AI CEO and founder Rob Carpenter said: "As the customer's first real point of contact with a restaurant, our platform serves a crucially important role in boosting sales.
"Through Holly's emphasis on friendly customer service, reduced wait times, high-profit menu item offerings and simplified menu board, Good Times is significantly increasing average ticket sizes and increasing the overall speed of their drive-thru."
The company deployed the Holly solution at Good Times Burgers & Frozen Custard location at 2095 South Broadway in Denver, Colorado, in January to track customer data for breakfast orders.
Earlier this month, it has expanded the platform to track the data of lunch and dinner orders.
According to the technology firm, Good Times is currently experiencing a 6% average increase in spending per order and as much as a 23% increase on some days by using the Holly solution.
The company also noted that restaurants can streamline the ordering experience, reduce wait times and improve the overall experience for customers and employees using the platform.
Carpenter added: "With our software continually being refined and its functionality constantly increasing, interest in partnership opportunities is rapidly increasing.
"While appreciative of all of the inquiries we've already received, we only aim to expand to collaborate with one additional partner this year."