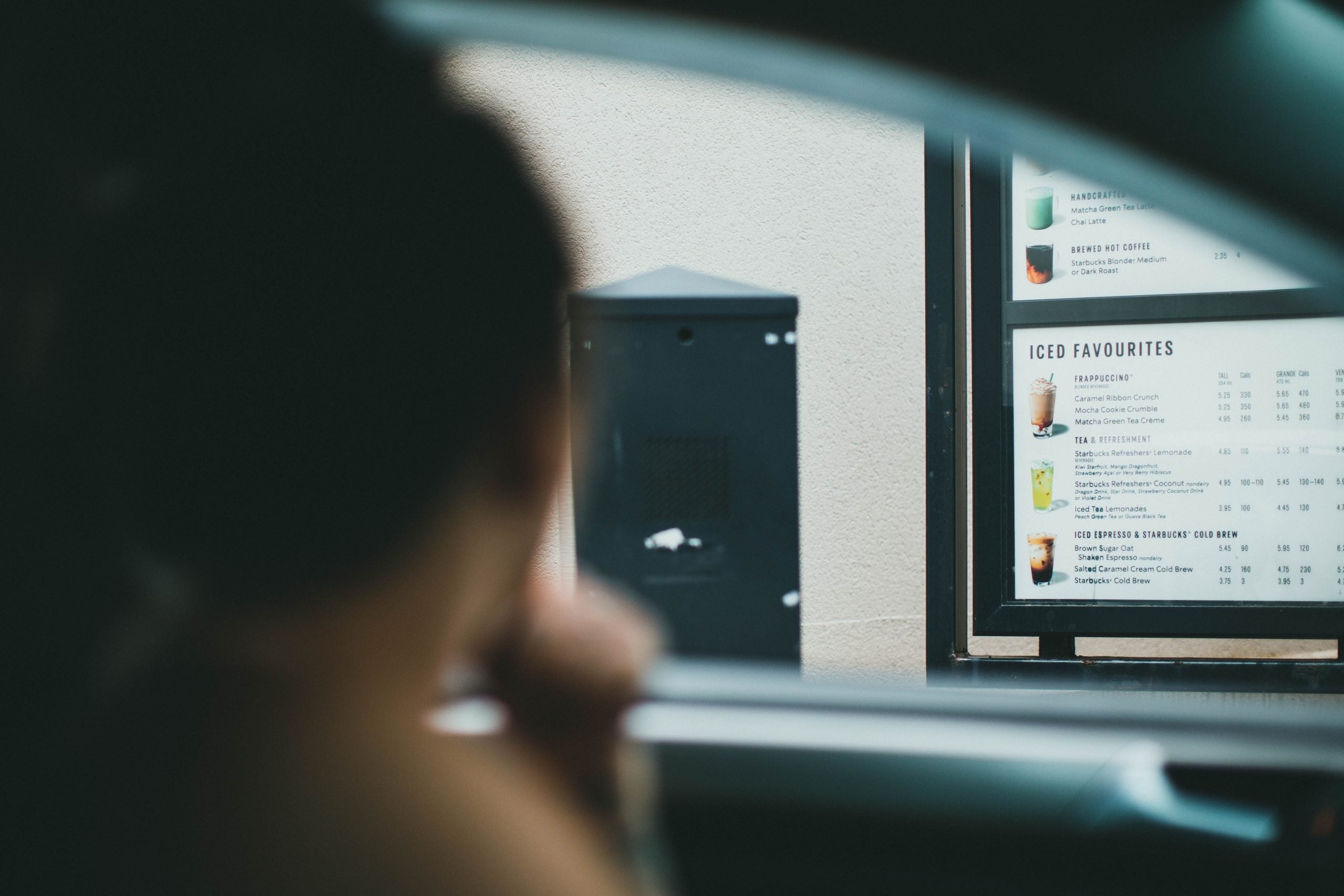 US-based automated drive-thru ordering technology provider Valyant AI has closed a new financing round. The latest round takes the firm's investment secured so far up to $17m.
Valyant's AI conversational tool "Holly" is said to greet customers, take orders, offer nutritional information, and answer food-linked queries. It can be integrated with a restaurant's point-of-sale system (POS) for preparation and payment.
In order to automate ordering and payment at drive-thru locations, Valyant also partnered with the payment and guest engagement platform Paerpay.  
With the new infusion, the firm plans to launch new tools for better menu management as well as its new AI Assistant Manager product.
The firm said that its new menu tools will use machine learning or AI to manage existing live restaurant locations in a simpler way.
The capital will also be used to support Valyant's continued patent infringement litigation.
The firm is currently on track to increase the count of restaurants using its drive-thru AI by 300%.
Valyant AI CEO Rob Carpenter said: "We are thrilled to complete this funding round and partner with Paerpay to enhance our automated drive-thru ordering technology.
"This funding will enable us to continue to innovate and improve our technology, while the partnership with Paerpay allows us to provide an even more seamless ordering and payment experience for our customers."