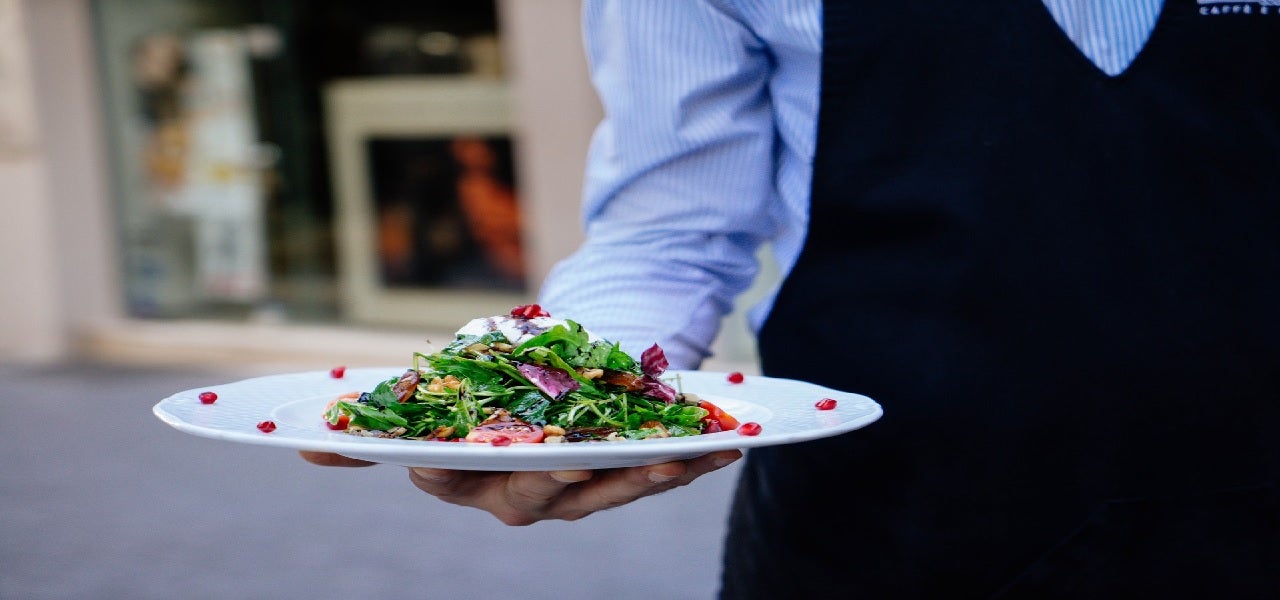 Plant-based, fast-casual restaurant chain by CHLOE, known for its vegan burgers and salads, has filed for bankruptcy after its business was affected by the ongoing Covid-19 pandemic.
Concurrent with the filing, by CHLOE CEO Jimmy Haber has stepped down from his position.
The chain is currently on the lookout for a new head and has selected chief of staff Mark Meyers to lead the company in the interim.
by CHLOE has witnessed a 67% plunge in revenues since February. More than half of its staff have been laid off or furloughed after the pandemic disrupted the business.
The chain operated 14 restaurants in the US and was planning to launch two additional locations.
According to court filings, a consortium of its existing investors has agreed to provide a $3.25m debtor-in-possession loan to the company to help it survive through the bankruptcy period.
The chain is planning to sell itself by mid-February.
Mark Meyers noted that a complete reorganisation of the company is necessary for by CHLOE to emerge and thrive long term.
He added: "While we are working to retool the brand's operations, the by CHLOE experience remains intact and our immediate priority is to continue to serve our loyal guests and preserve the jobs of our valuable restaurant team.
"The financial restructuring is a positive step forward towards our planned growth goals pre-pandemic, which include expansion in the Los Angeles market and internationally in 2021 and enriched investment in a culinary innovation pipeline."
by CHLOE was founded in 2015 by celebrity chef Chloe Coscarelli and Samantha Wasser. It is owned by BC Hospitality Group.
In 2018, by CHLOE opened its first UK site in London's Covent Garden.