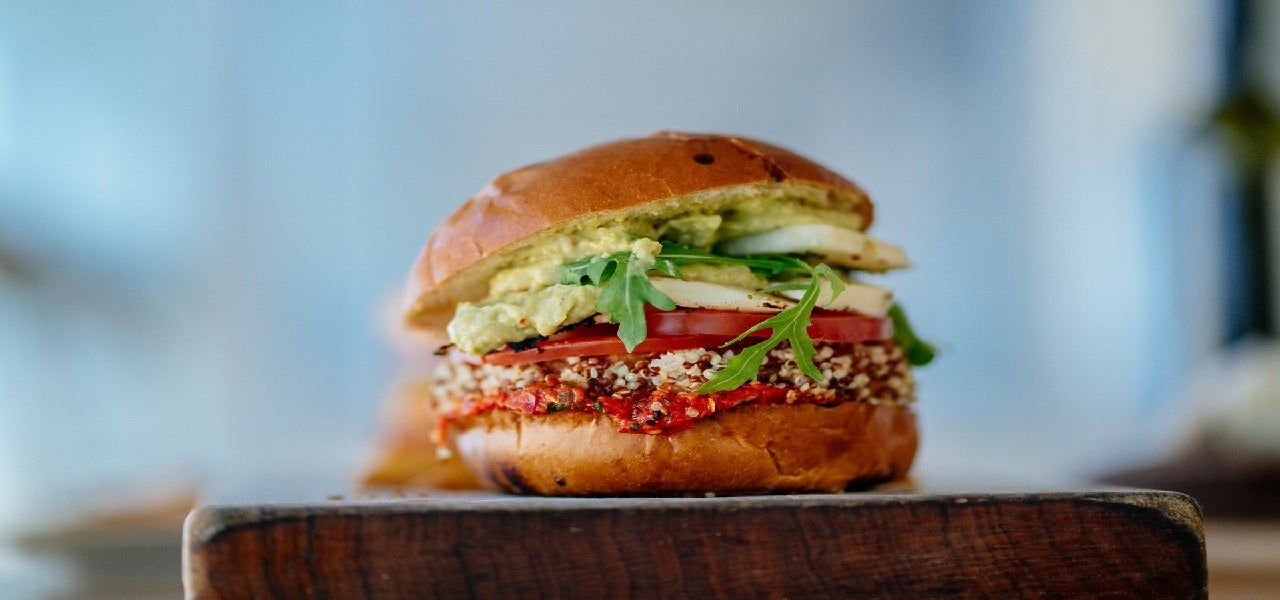 US-based fast-casual chain Veggie Grill has launched a new plant-based fast-casual restaurant concept called Stand-Up Burgers, as the demand for plant-based options rises in the country.
The new brand is the chain's first burger-only restaurant. It has been launched at 48 Shattuck Square in Berkeley, California.
Two additional units are reportedly scheduled to open in Chicago in the next few months.
Commenting on the latest concept, Veggie Grill co-founder TK Pillan said: "We are excited to introduce Stand-Up Burgers to the Berkeley community – a historically passionate and vocal community – and invite them to stand up for what they believe in and show love for the planet, animals, and themselves.
"At Veggie Grill, we are on a mission to advance plant-based eating nationwide and empower people to eat less meat by providing them with innovative and delicious plant-based experiences."
Stand-Up Burger menu items include The Stand-Up Burger, BBQ Bacon, Chili Cheese, The Freebird, Falafel Wrap, Save Animal-Style Fries, and The Emerald Chip.
The brand also plans to partner with local charities that serve people, animals, and the planet.
For the month of March and April, it will donate a portion of the proceeds of every purchase of the signature Stand-Up Burger or Stand-Up Shake to Berkeley Humane and Support + Feed.
The launch of Stand-Up Burgers comes soon after the rollout of Veggie Grill's first plant-based brand.
In January, the chain introduced a delivery-only virtual Mexican restaurant concept called Más Veggies Taqueria, offering only plant-based dishes.