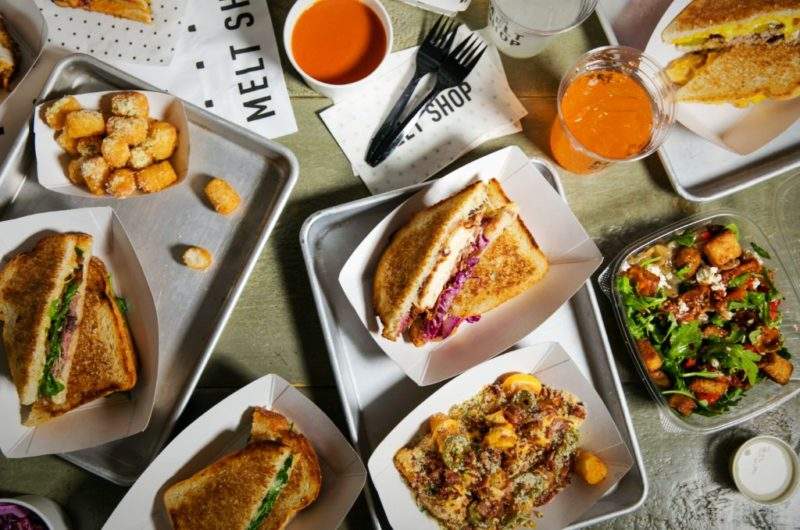 US-based operator and franchisor Villa Restaurant Group (VRG) has acquired a site from sandwich chain Melt Shop in New York.
The restaurant is in Woodbury Common in Central Valley and marks the first Melt Shop location for Villa Restaurant Group.
Melt Shop founder and CEO Spencer Rubin said: "Adding Villa Restaurant Group signifies the strength of our business model and franchise opportunity, which we've worked tirelessly to perfect, ensuring our systems, processes, product, and experience are best-in-class.
"Villa's portfolio of brands is impressive and we're excited that our Woodbury Common restaurant is in such experienced, capable hands. We look forward to tapping Villa's restaurant expertise as we continue our domestic expansion."
"VRG currently operates 350 locations globally."
VRG currently operates 350 locations globally under various franchise brands such as Villa Italian Kitchen, Jersey Mike's Subs, Green Leaf's & Bananas, The Office Tavern Grill, and Piattino: A Neighborhood Bistro.
Established in 2011 in New York City, Melt Shop offers a range of melted sandwiches,  salads, and milkshakes across 14 locations in the US.
The restaurant chain is planning to expand its presence through multi-unit franchisees in the Mid-Atlantic and Midwest regions, as well as in Florida.
Earlier this month, the company opened a corporate-owned location in Union Square and plans to add five new restaurants this year contributing to its goal of opening 100 locations by 2023.