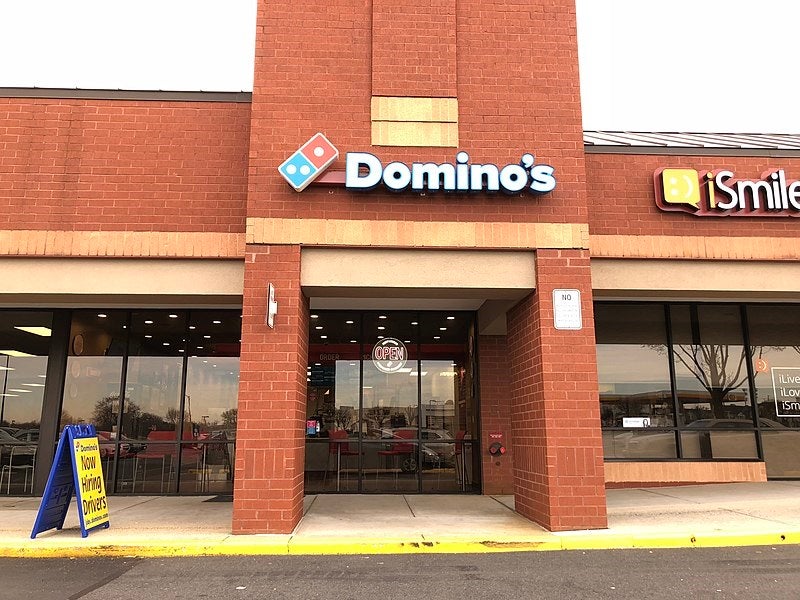 Brazilian alternative investment platform Vinci Partners Investments has agreed to sell Domino's Brasil to BK Brasil, a master franchise for quick service restaurant (QSR) brands such as Burger King and Popeyes.
In 2018, Vinci Capital Partners III (VCP III), the third vintage of Vinci Partners' Private Equity flagship strategy, acquired 100% stake of Domino's Brasil.
Since then, VCP III's management team has been supporting expansion in the country by opening new company-owned Domino's Brasil stores as well as investing to enhance technology and consumer experience.
As part of the share swap transaction, VCP III will retain 16.4% of BK Brasil's outstanding shares.
VCP III will also have the right to appoint two new board members, one of whom will be the new chairman of the company.
Completion of the deal is subject to shareholder and regulatory approvals but is expected to close this year.
Currently, Domino's Brasil has the right to own, operate and sub-franchise stores under the Domino's Pizza brand in Brazil.
Vinci Partners' private equity partner, senior member and former Domino's CEO Carlos Eduardo Martins said: "We are extremely proud with the story we built alongside the Domino's team in less than three years.
"With VCP III's investment, we were able to significantly expand the company's brand footprint, growing store count by almost 50%, consolidating its position as the leading company in the pizza foodservice market and home-delivery channel in Brazil.
"We believe the partnership with BK Brasil will allow the company to continue its growth trajectory, now as part of the leading QSR player in the country. We look forward to partnering with BK Brasil's management team and board to continue to generate value in our investment."