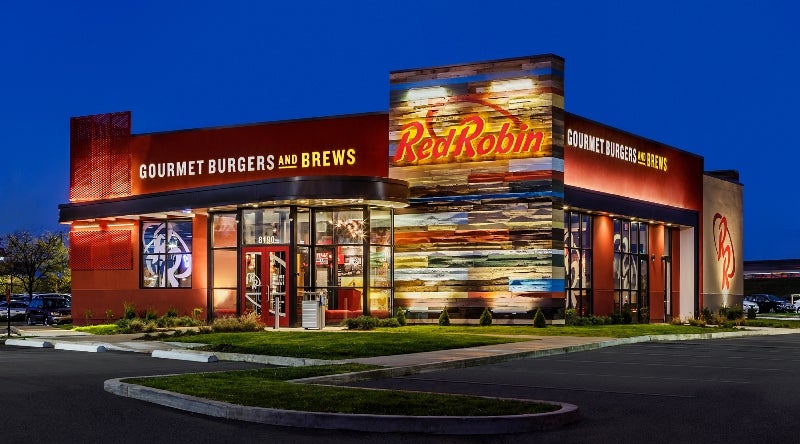 US casual dining restaurant chain Red Robin Gourmet Burgers has said it has received an unsolicited, conditional proposal from Vintage Capital Management for the acquisition of the outstanding common shares of Red Robin for $40 per share in cash.
Red Robin Gourmet Burgers operates through its subsidiary, Red Robin International, under the trade name Red Robin Gourmet Burgers and Brews.
The company said that the board of directors and the management team are committed to protecting the interests of the company and shareholders.
In consultation with its legal and financial advisors, the board of directors will consider the proposal to determine the course of action to take in the best interests of the company's shareholders, consistent with its fiduciary duties.
Evercore is acting as financial advisor to Red Robin, and Paul, Weiss, Rifkind, Wharton & Garrison is serving as legal counsel.
The extensive selection of beers, and innovative beer shakes and cocktails, have fetched the company the 'VIBE Vista Award' for Best Beer Program in a Multi-Unit Chain Restaurant category.
The company operates more than 560 restaurants across the US and Canada. These include locations operating under franchise agreements.
In response to Vintage Capital Management's filing under 13D in June, Red Robin had issued a statement welcoming an open dialogue with shareholders.
In the statement, the company said that the board, led by the chair and independent directors, is driving the strategic plan and is open to opportunities to create value.
It said: "The Company's Board of Directors is focused on enhancing shareholder value and is mindful of its fiduciary duties to all shareholders. Consistent with its fiduciary duties, the Board would of course consider any bona fide offer made by Vintage."