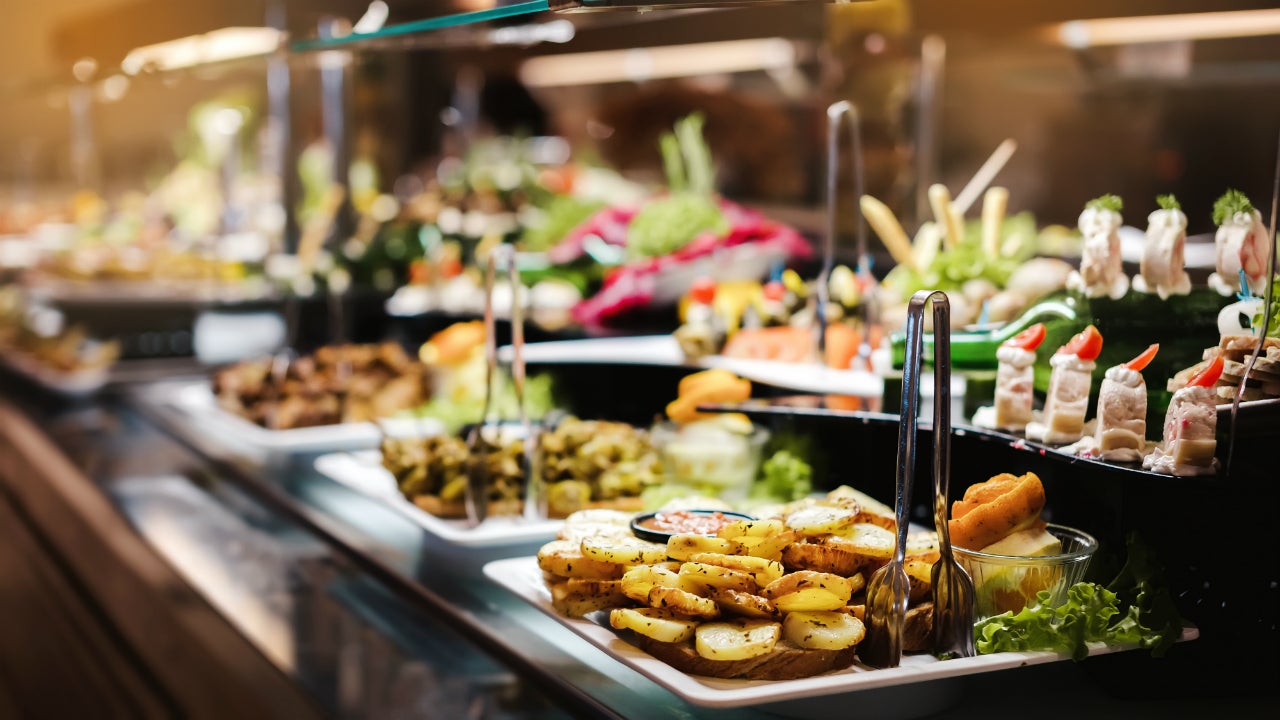 VitaNova Brands (VNB) has announced the permanent closure of four buffet restaurant locations in the US.
The closure was announced in response to the plummeting sales amid the ongoing Covid-19 pandemic.
VNB is a US-based multi-concept operator of independent restaurant brands and the parent company of buffets such as Old Country.
The impacted locations are two HomeTown Buffet locations in California, one Ryan's in West Virginia, and one Old Country Buffet in Illinois.
The sites have been temporarily closed since the outbreak of the pandemic in March, the company noted.
The company also said that it has notified the employees of the decision and they will be paid for remaining vacation and sick time off and other benefits.
VitaNova Brands president Jason Kemp said: "This was an incredibly difficult decision but these locations were already suffering from declining sales before the pandemic and, with expiring leases without our ability to extend under favourable terms, we needed to make the tough call to redirect our resources to other locations in order to continue to operate our restaurants under our new concept of all-you-can-eat (AYCE) and Marketplace.
"We will do everything in our power to relocate employees and assist others impacted with access to available local resources."
VNB focuses on taking over underperforming restaurant brands by assuming full control of operations and strategy, and rapidly improving profitability and return to growth.
The company currently operates TogoKitchens.com, Zio's Italian Kitchen, Sushi Zushi, Tahoe Joe's, Don Pablo's Cantina, Hometown AYCE Marketplace, Old Country AYCE Marketplace, Furr's AYCE Marketplace, and Ryan's AYCE Marketplace.