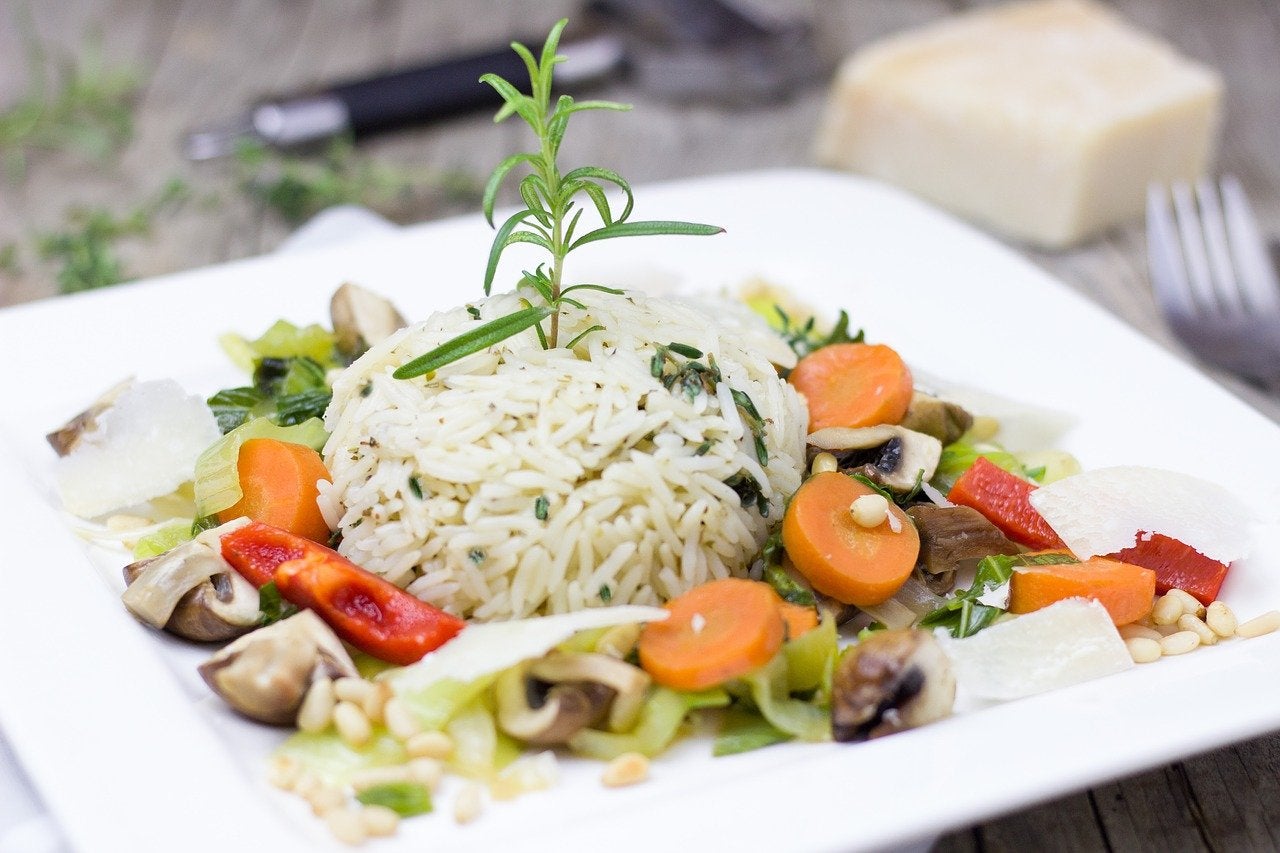 US-based rice bowl chain WaBa Grill has entered into a partnership with Mobivity Holdings to expand its digital engagement with customers.
As agreed, WaBa Grill will deploy the Mobivity SmartMessage platform across all 200 of its stores across the country.
The SmartMessage Platform is a messaging solution developed to help brick and mortar brands grow their customer subscriber base.
The solution is capable of adding every text offer and message to an in-store transaction. This will help in determining returns on marketing expenditure.
It will also allow the brand to accurately accept and track coupon redemptions at the point of sale (POS) without requiring POS system integration.
WaBa Grill chief marketing and information officer Mark Finnegan said: "We invest heavily in data-driven digital marketing and see the addition of SMS to WaBa Grills' marketing technology stack as a critical channel for engaging with guests who might not be enrolled in our loyalty programme and driving new customers into other digital programme and channels.
"Mobivity's ability to provide accurate attribution without a time-consuming POS system integration means we can stand up the programme in under 90 days and reach more customers via mobile."
Mobivity chairman and CEO Dennis Becker said: "We are thrilled to work with one of America's top-performing restaurant chains to help the brand maintain the digital marketing lead that has helped propel it to success amid a time of great uncertainty."
WaBa Grill was established in 2006 and is known for rice bowls, plates and salads with vegetables and protein prepared on a flame grill.