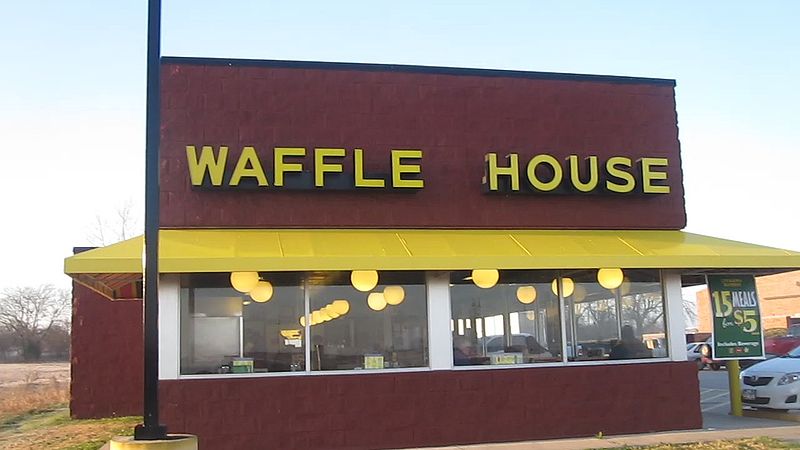 ---
Visit our Covid-19 microsite for the latest coronavirus news, analysis and updates
---
Follow the latest updates of the outbreak on our timeline.
---
US-based restaurant chain Waffle House has closed hundreds of its locations as the coronavirus (Covid-19) continues to spread across the country.
In a social media post, the restaurant chain announced that it has temporarily closed 365 of its locations. The post added that 1,627 restaurants will continue to operate.
Later, the number of closed restaurants increased to at least 420.
Most of the closures are in the Midwest and Gulf Coast regions.
According to the company, the sales have declined by approximately 70% after the outbreak began forcing the company to cut its operations.
Waffle House said: "With so few customers visiting our restaurants, we are rapidly losing the ability to offer enough work hours for our associates to earn money needed to live their lives and pay their bills.
"Waffle House is striving to keep as many stores open for as long as we can in order to support as many associates as possible."
The decision comes as the number of Covid-19 cases in the US has reached 69,000, while the death toll has crossed 1,000.
Most of the company's locations that remain operational have restricted their business to takeout. Approximately 250 restaurants are offering limited capacity dine-in service.
Waffle House is known to keep its locations open 24 hours a day throughout the year, a practice that led to the creation of the Waffle House Index to measure the severity of a disaster.